Ffasiwn, The Film

The South Wales Valleys as you've never seen them before.
The South Wales Valleys have long been discarded as gloomy and emblematic of enduring unemployment. But so much beauty lies within. The Valleys' rolling hills are, in fact, stunning, cinematic even, creating the perfect environment for Ffasiwn, The Film – a collaboration between Cinematographer Joe Gainsborough, Director Charlotte James and photographer Clementine Schneidermann – that highlights the power of community in a medley of performance and social commentary.

The film is an extension of Schneidermann and James' exhibition It's Called Ffasiwn, which was originally shown at the Martin Parr Foundation last year. It was the product of four years spent in youth centres in South Wales, teaching kids to harness their creativity into something tangible, customising vintage clothes to wear in the film as well as practicing spoken word. The result was a collaboration of the best kind, one that challenged perceptions of the Valleys and shone a light on the ingenuity of children to create beyond their environment.
The duo tapped Gainsborough to shoot a film to accompany the photo series. Immediately captivated by its beauty and energy, he agreed, having often worked in youth centres himself. ​"The project was particularly poignant to me," he says. ​"I found the local people to be genuine and raw. Very warm and welcoming whilst at the same time tough as nails!"
"Shooting across the Valleys creates amazing depth. You can travel a small distance yet feel like you're in an entirely different place," continues Gainsborough. It's powerful stuff: young boys and girls all clad in pink, pacing in slow motion, reclaiming their surroundings to the tune of spoken word.

I love my town
I know it's mine
What it is now
In this moment in time.
In honour of the film's release via the BBC Arts & Arts Council England, Clementine Schneidermann and Charlotte James chat to The Face about how it came to life.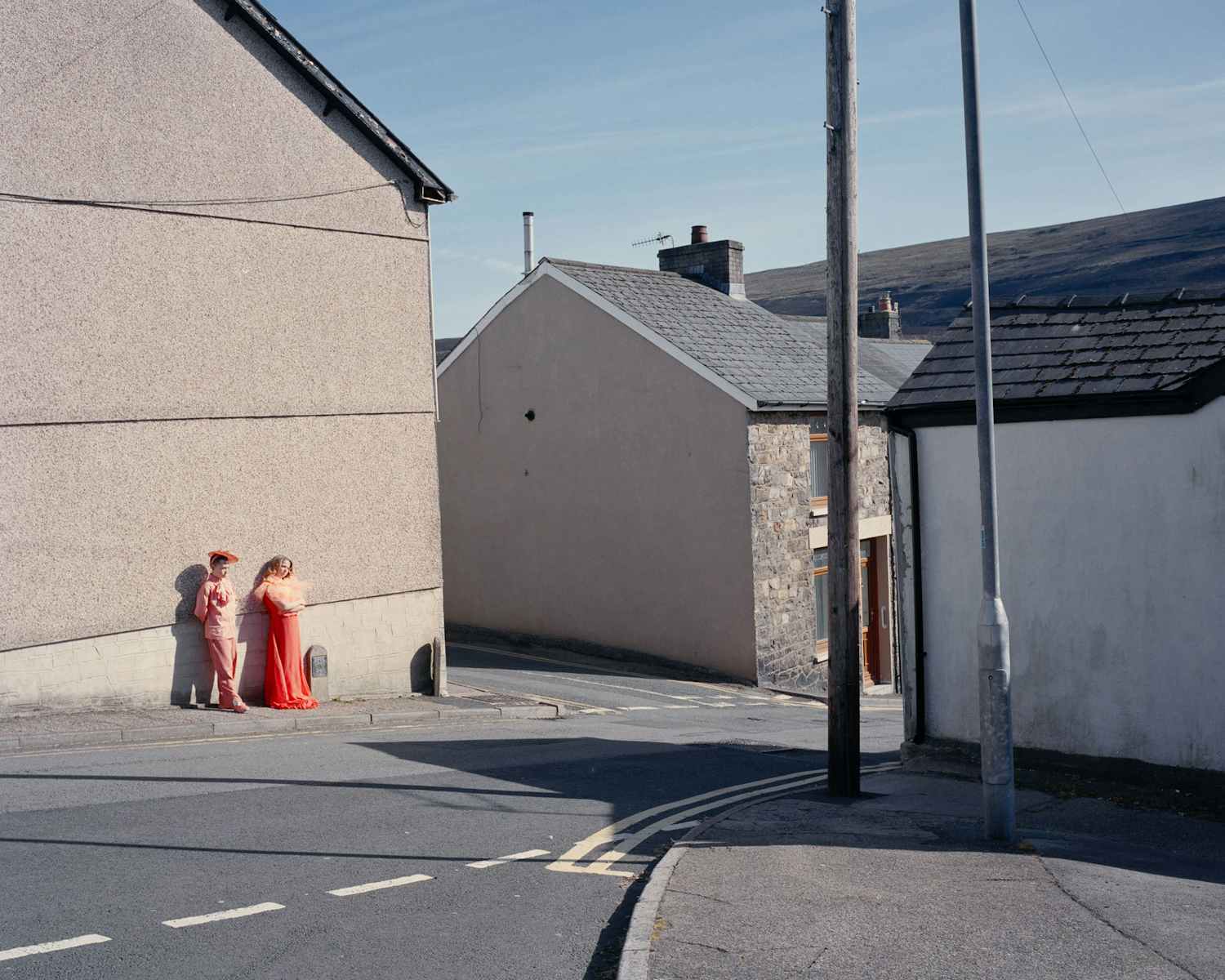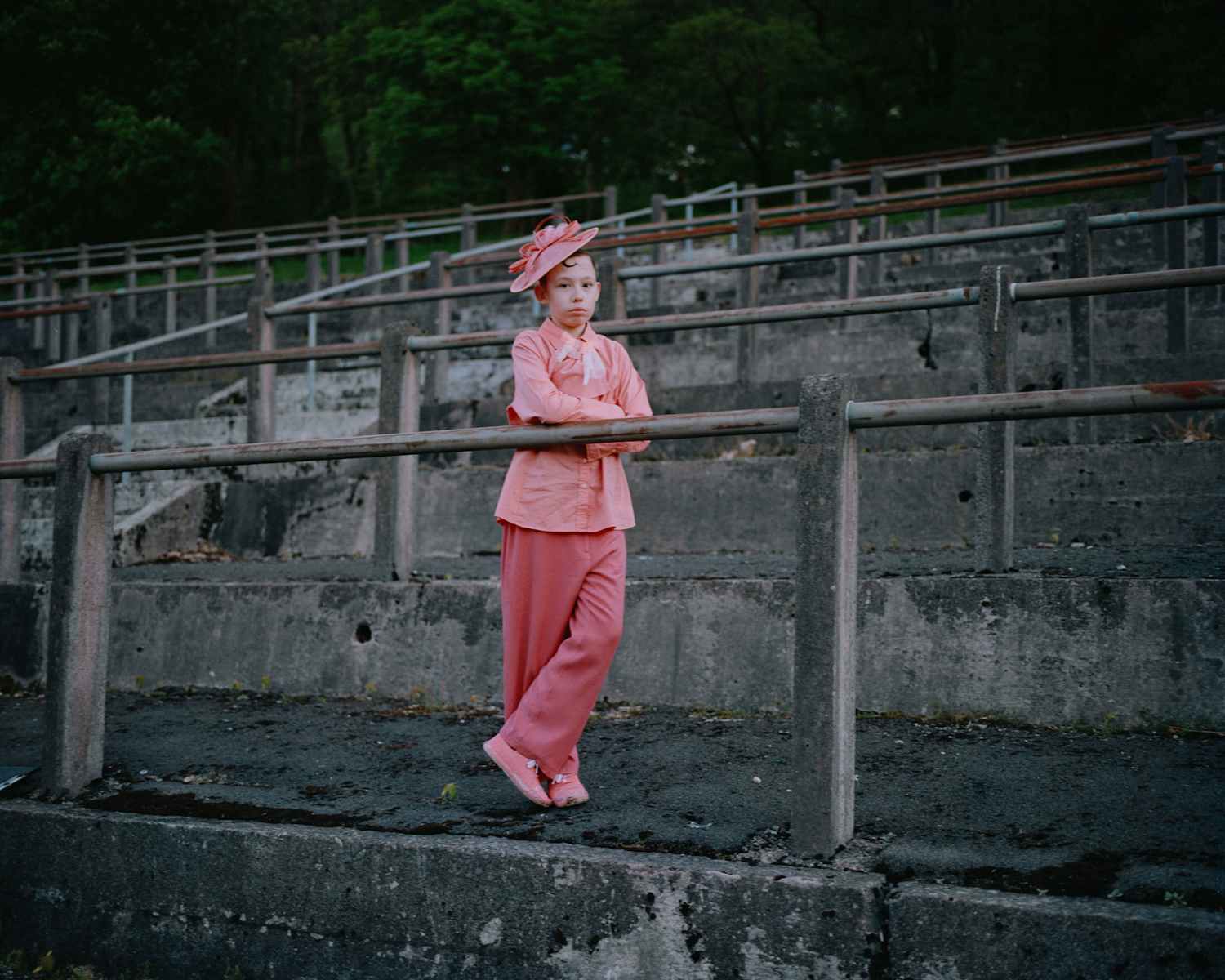 How would you describe the town in South Wales?
Clementine: The film was shot in different places in the South Wales Valleys such as Blaenau Gwent, Blaenavon mountains and Abertillery park. We felt that it was important to show the beauty of the surrounding landscape. People often refer to the Valleys as ​"forgotten" towns but we too often forget how special the nature is around these small towns.
How did the hand-crafted costumes come about?
Charlotte: We have hosted fashion workshops with two local youth organisations since 2015. The aim of the workshops is that the young people can be collaborative participants in our work – be encouraged to look at creative practises as a career and skills such a sewing, styling etc. and start picking up cameras themselves. For the film we worked with costume designer Cadi Lane. We hosted workshops over two weeks.
The young people worked really hard to develop and customise the costume that they wear in the film. We source vintage pieces then they choose what they want to wear and begin to customise it. They added fur trims painted their trainers and make ruffles to sew onto pieces. They all have a go on the sewing machine or hand sew! They are super creative and made great decisions for their characters.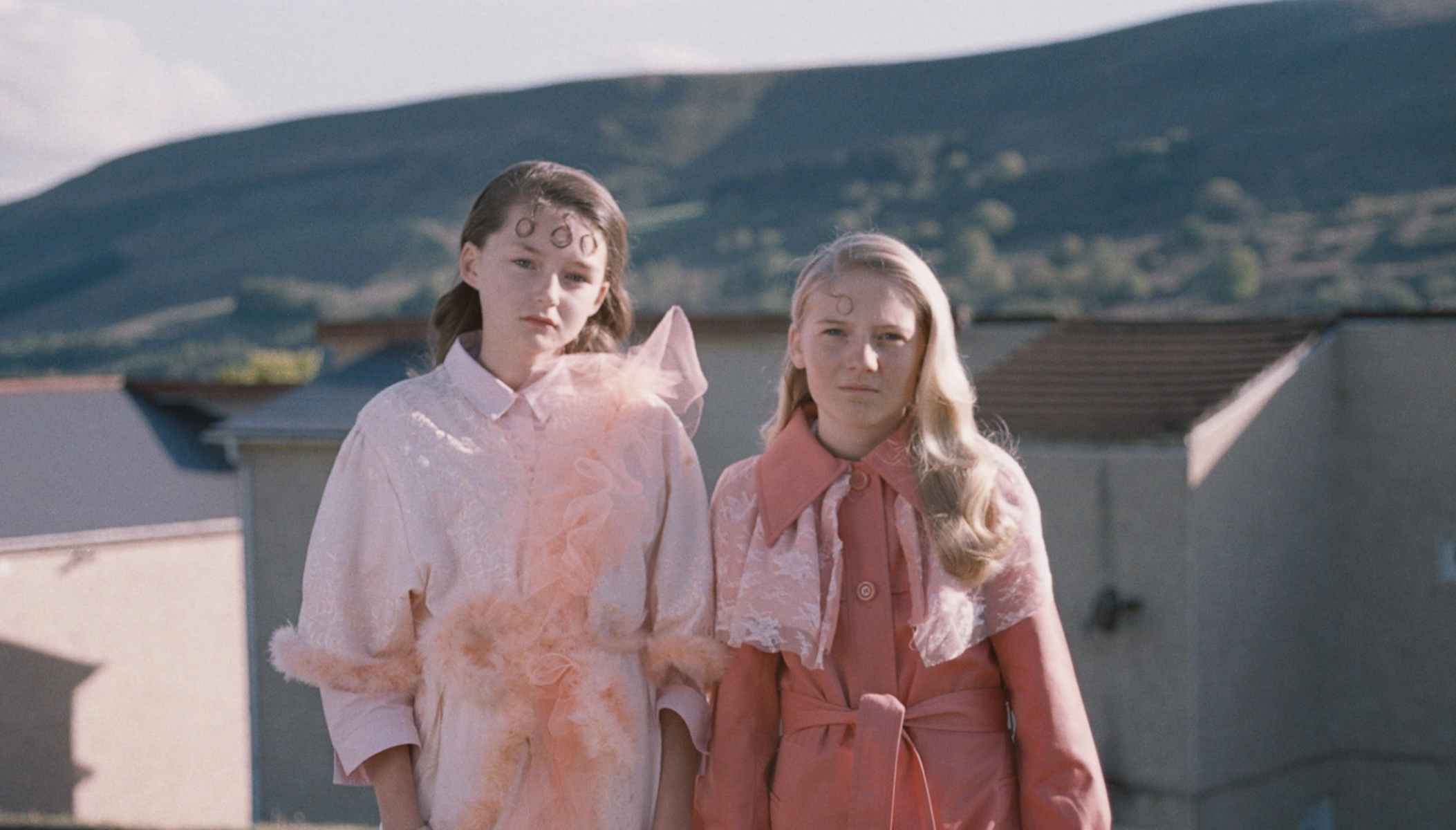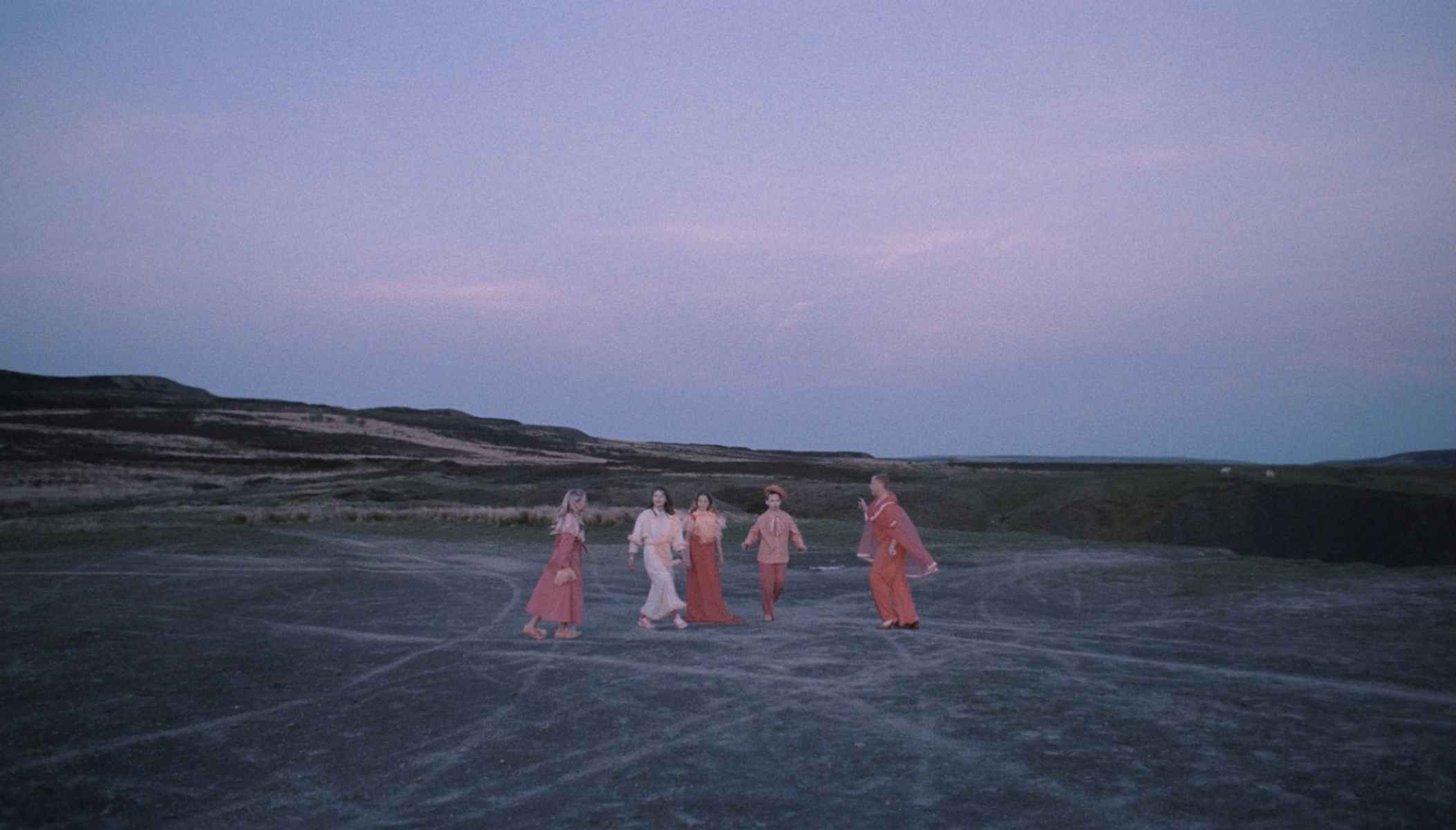 What is it that fascinates you most about the people/​area?
Clementine: We both worked in the area because that's where we were living. Charlotte is from Merthyr Tydfil, and I studied at the University of Newport, before moving to the Valleys for a commission, eventually ending up living there for a couple of years. We're interested in how the past shapes the present of this region, and finding exciting and original ways to portray communities.
Working with children has been very rewarding for us. We felt that our work was meaningful, and that they could get a lot from this experience. I think we both enjoyed the challenges of working and living there. The weather was never on our side, but it forced us to keep finding new ideas to make the images visually appealing — that's why colours are so important.


More like this