Design
Culture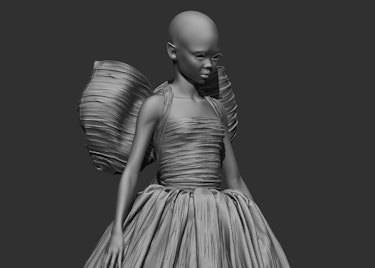 Salut Dylan Kowalski, the young French 3D character artist behind WarNymph's first cover story.
Society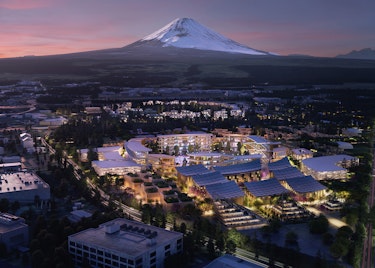 Volume 4 Issue 003: The forthcoming proto-town at the foot of Mount Fuji is an extraordinary glimpse into how we may eventually live.
Life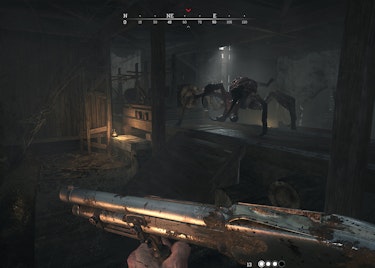 Warning: not for the faint of heart. This is how Crytek brought Hunt: Showdown's monstrous arachnid to life.
Life

Leveraging the power of hypnotic geometry and enigmatic patterning, video game developers look to the infamous carpet and super-considered design in The Shining to enchant and intrigue.
Life
The earth is crying out for a hero. This natural resource may be the answer.