SS

20
Style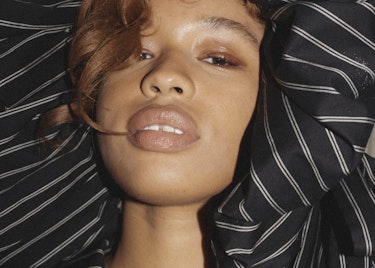 VFILES, Helmut Lang, Sies Marjam, Maryam Nassir Zadeh, Vaquera, Eckhaus Latta...
Style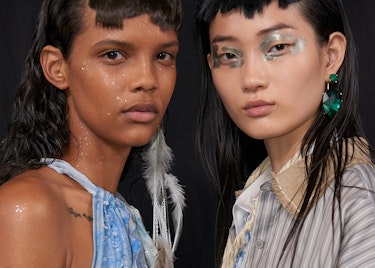 The Swedish brand throws out their usual clean lines in favour of deconstruction and foraging.
Style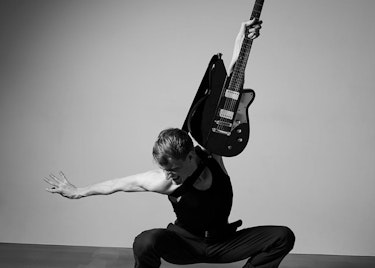 "Denim only ever looked good on Springsteen's buttocks" (or so they tell us).
Style

Virgil Abloh's latest collection is an ode to his love of art.

Style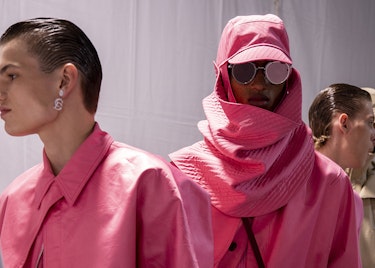 Backstage, shows, people, parties. Watch, listen, read.