Global culture calendar: January
A month packed full of stuff worth getting out of bed for.
"New year, new me" – yawn, we've heard it all before. If like us, you've written a load of resolutions you'll probably break in the first week of this shiny new decade, don't fret and get down in the dumps, you're only human and quitting smoking, starting the gym and ditching the booze on the first of the month is no easy feat, is it? But it can be made easier with our list of things to do, see and listen to this month.
So while you navigate your way through arguably the dullest month of the year, all the while feeling skint, tired and ever so slightly heavy around the belly, why not ease your mind with a gentle stroll around an exhibition, like Somerset House's magical Mushrooms: The Art, Design and Future of Funghi, or get clued up on the granddaddy of art and view Pablo Picasso's drawings at Royal Academy of Arts? Meanwhile, Cerebral Ballzy's punk frontman Honor Titus takes over Henry Taylor's open space in Los Angeles' Chinatown district.

Dry Jan means avoiding alcohol. Pubs serve alcohol – cinemas (mostly) do not. So sack off your boozy friends and catch any of the brilliant films showing this month, like controversial comedy Jojo Rabbit, acclaimed war film 1917 or coming-of-age film Waves starring our very own cover star Alexa Demie. Then laugh at your mates nursing their sorry hangovers the next day, while you bask in the hangover-free smugness of being a Saturday night cinema-goer.
To accompany your brand spanking new gym membership, we suggest popping on your AirPods and hitting play to Kesha's High Road, or Migos' Culture III, while trying not to fall of the treadmill. As for Lana del Rey's recently announced spoken-word album, you should probably leave that for the morning commute and not for the weights. You need all the oomph you can get during this bleak month.
See you on the other side.
IMRAN PERRETTA: THE DESTRUCTORS

Multidisciplinary artist Imran Perretta's work encompasses performance, sound and poetry but for the next two months, he'll be exhibiting his film, the destructors, at Chisenhale Gallery, located in London's Tower Hamlets – the location in which the film's set. Drawing on the artist's own experience as a young man of Bangladeshi heritage, the destructors focuses on the alienated male youth figure while exploring the complexities of ​"coming of age" as a young Muslim man in the UK. Filmed in Shadwell's Community Centre, the secondary school-turned-youth club and care facility form the building blocks of the film that focuses on the lack of public spaces for working-class communities of colour.

Chisenhale Gallery, 17th January — 15th March. Free admission.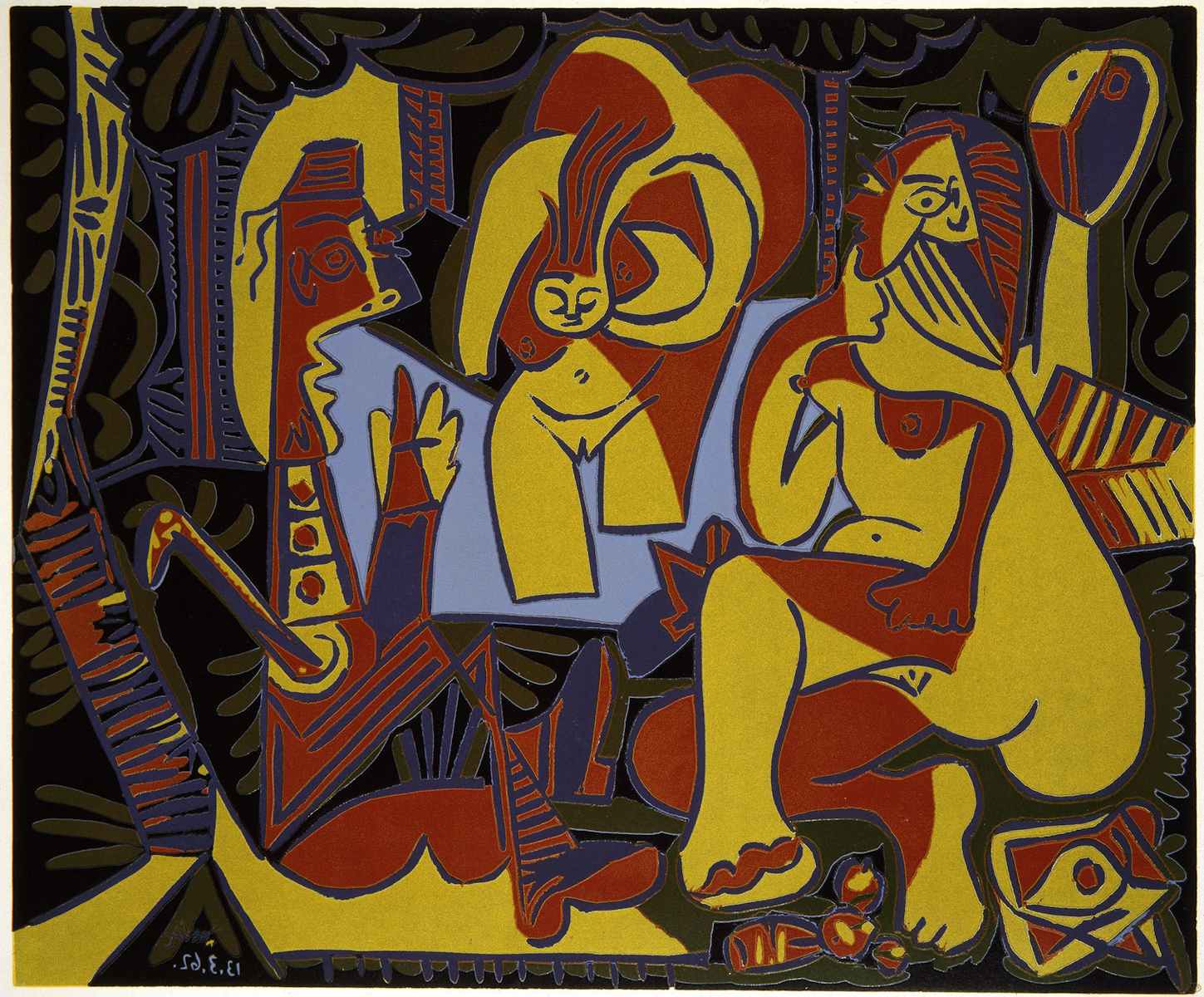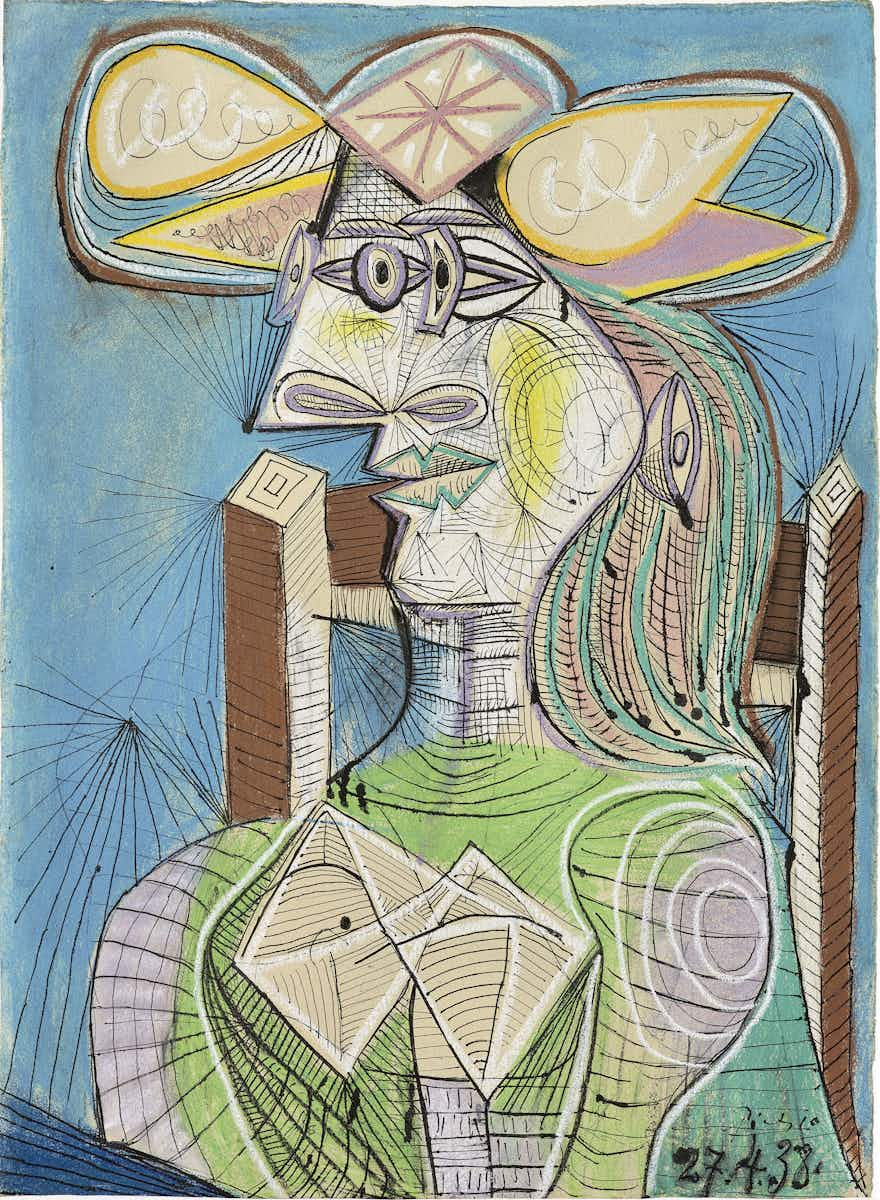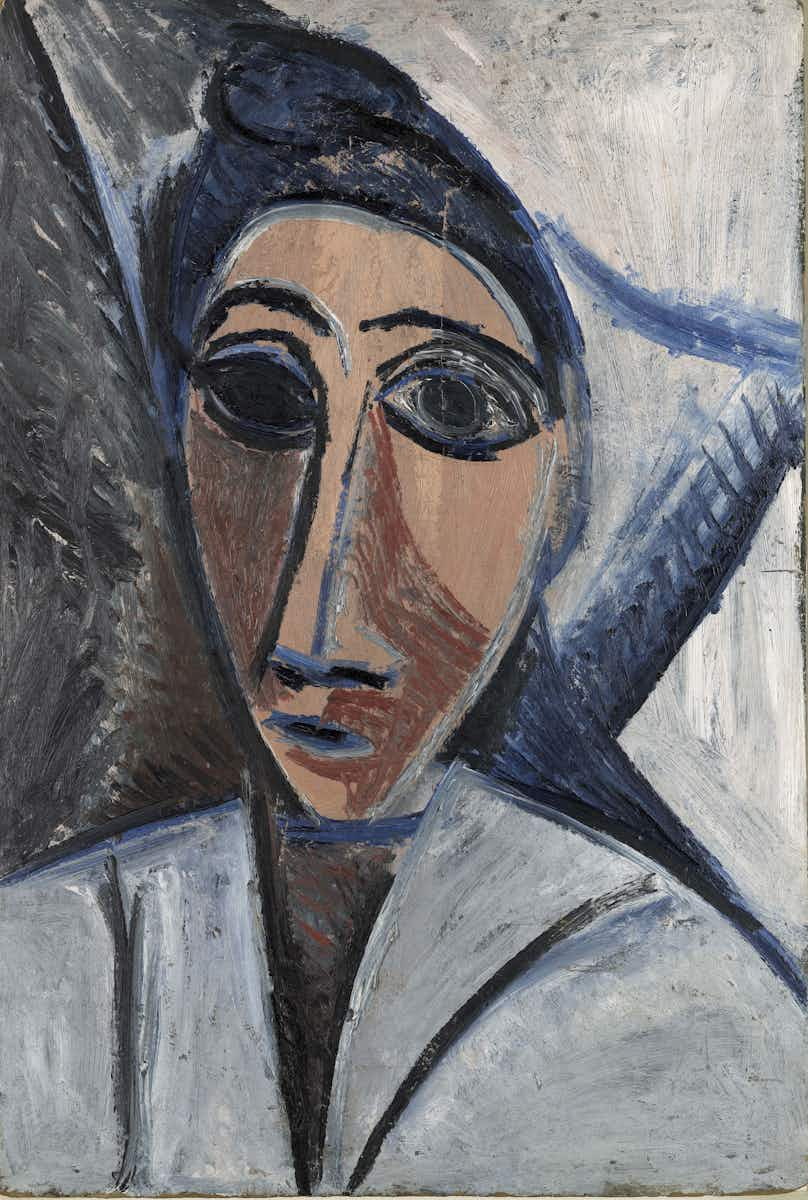 Pablo Picasso's influence on the art world is undeniable, but with the artist's legacy often focused on his colourful, boxy masterpieces, his drawings, which span the effortlessly expressive to huge collages, tend to stay out of the spotlight – until now. Royal Academy of Arts will bring together more than 300 of Picasso's paperworks, spanning the artist's 80-year career. The exhibition will feature letters, illustrated poems and photo collaborations with French photographer, painter and poet Dora Maar.

Royal Academy of Arts, 25th January – 13th April. Tickets: £18-£22.
HONOR TITUS: GOODNESS GRACIOUS

A week ago, Honor Titus announced his solo exhibition, Goodness Gracious, on his Instagram account. While he's been mostly known as the frontman of New York-based punk band Cerebral Ballzy since 2008, Titus has honed his painting skills ever since his apprenticeship with Raymond Pettibon – the American artist whose work came to prominence in the early 1980s Californian punk scene. Titus' work is often brightly coloured, depicting street scenes like cars driving down a calm palm tree-lined street, or two hands holding in a flowery meadow. While his exhibition announcement doesn't give too much away, the invite shows his surreal, dream-like oil on canvas painting, So What, indicating that perhaps his work has taken an even more imaginative turn. Goodness Gracious will show in the Henry Taylor's in Los Angeles' Chinatown district – an open-format space named after the celebrated American painter.


Henry Taylor's, Chinatown, Los Angeles, January 25th. Free admission.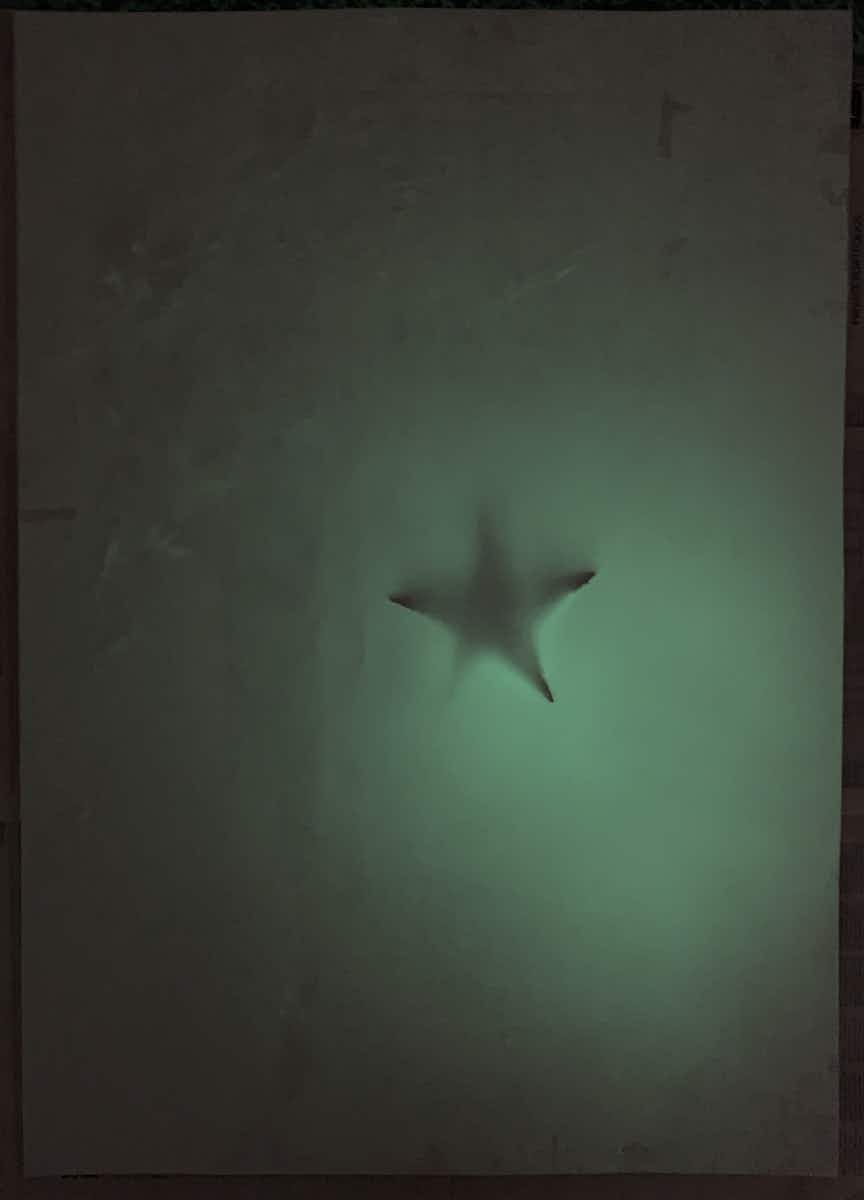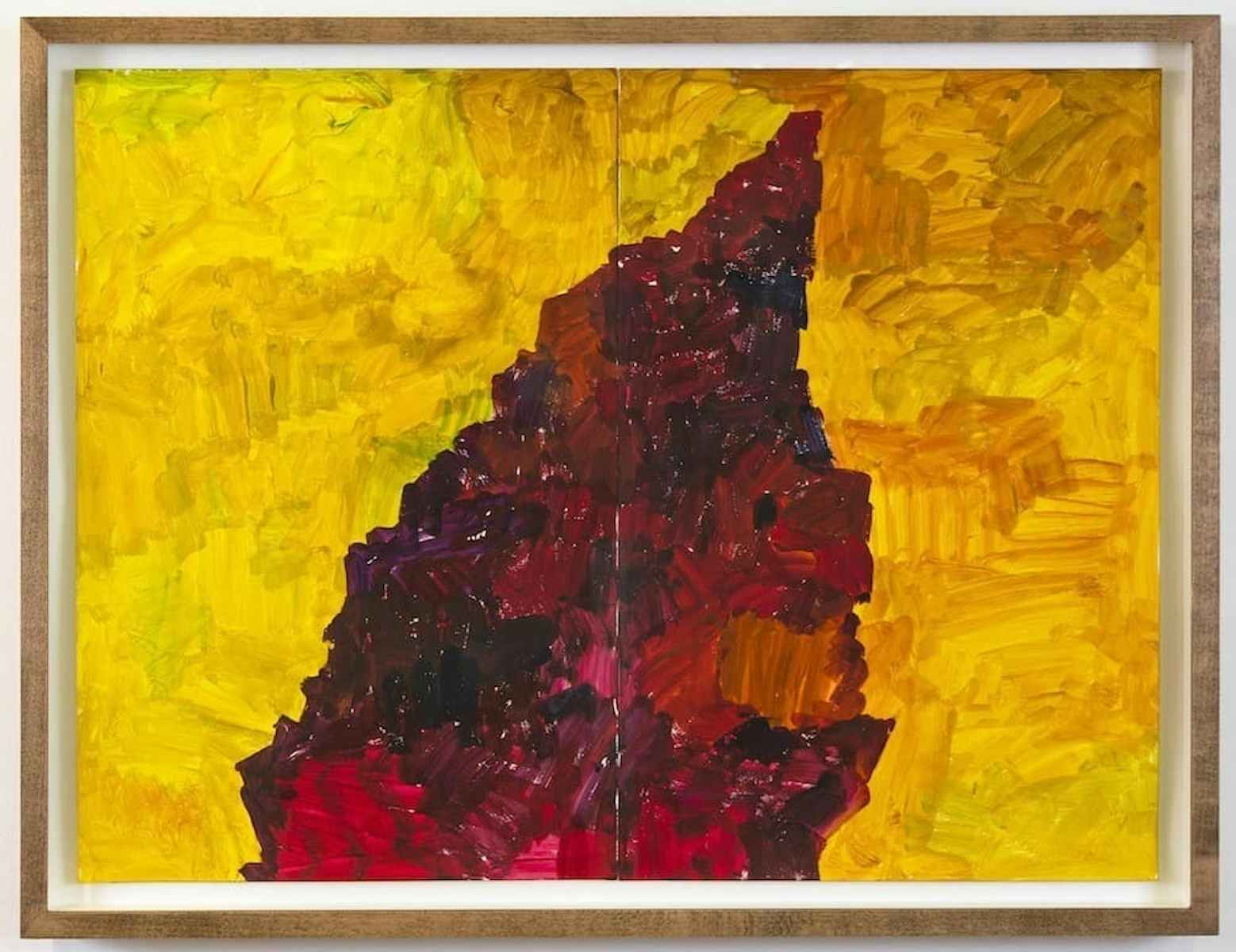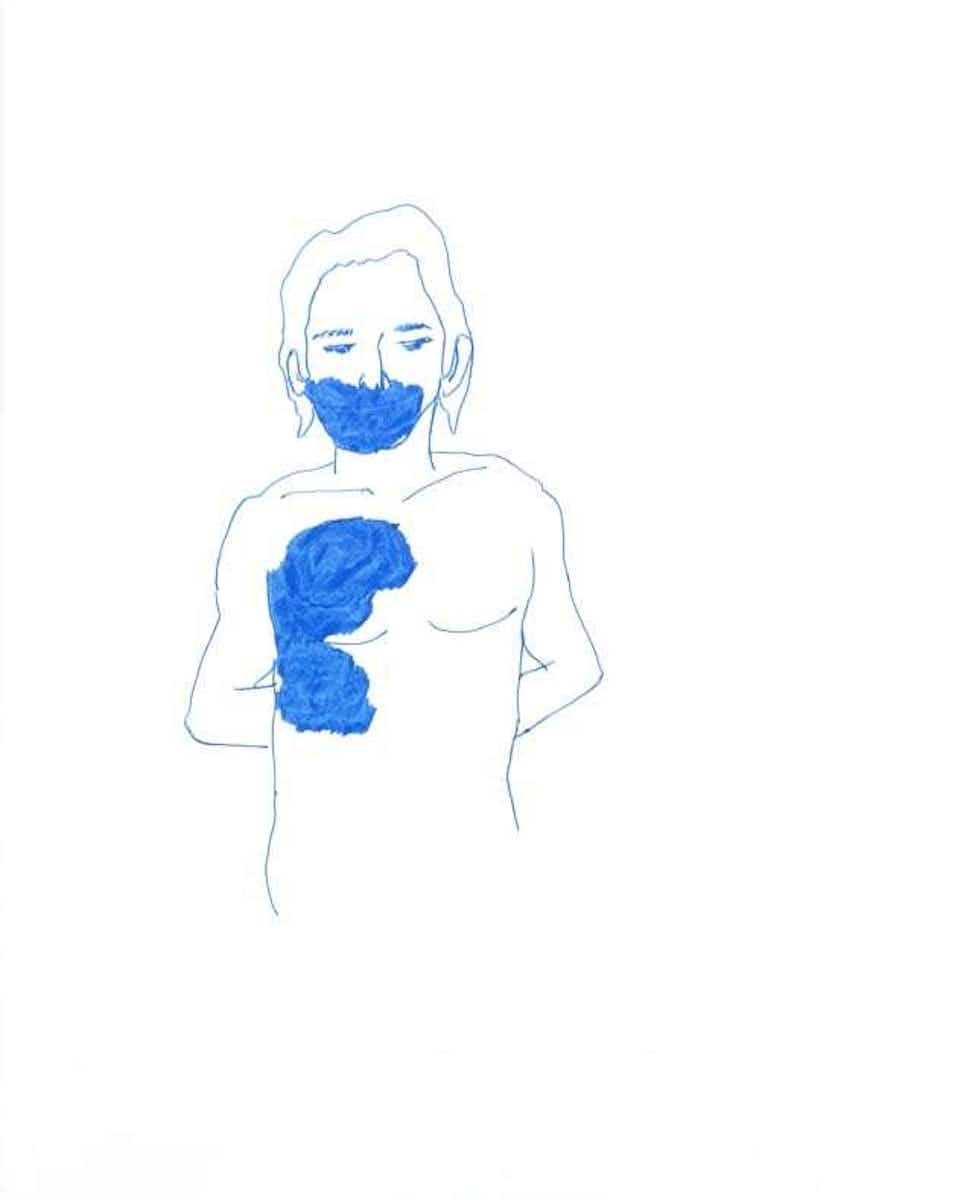 South-Korean born, Paris-based mixed-media and installation artist Koo Jeong A's solo exhibition is set to open at Eva Presenhuber gallery this month and will span still and moving images, an installation, sound and scent. Known for her delicate drawings and attention to detail in works like Ferrite magnet (2018), this exhibition is a continuation of Jeong A's interest in the intricacies of the earthly environments we are surrounded by, as well as order and disorder, perception and memory, beauty and practicality.

Eva Presenhuber, NYC, 26th January – February 23rd. Free admission.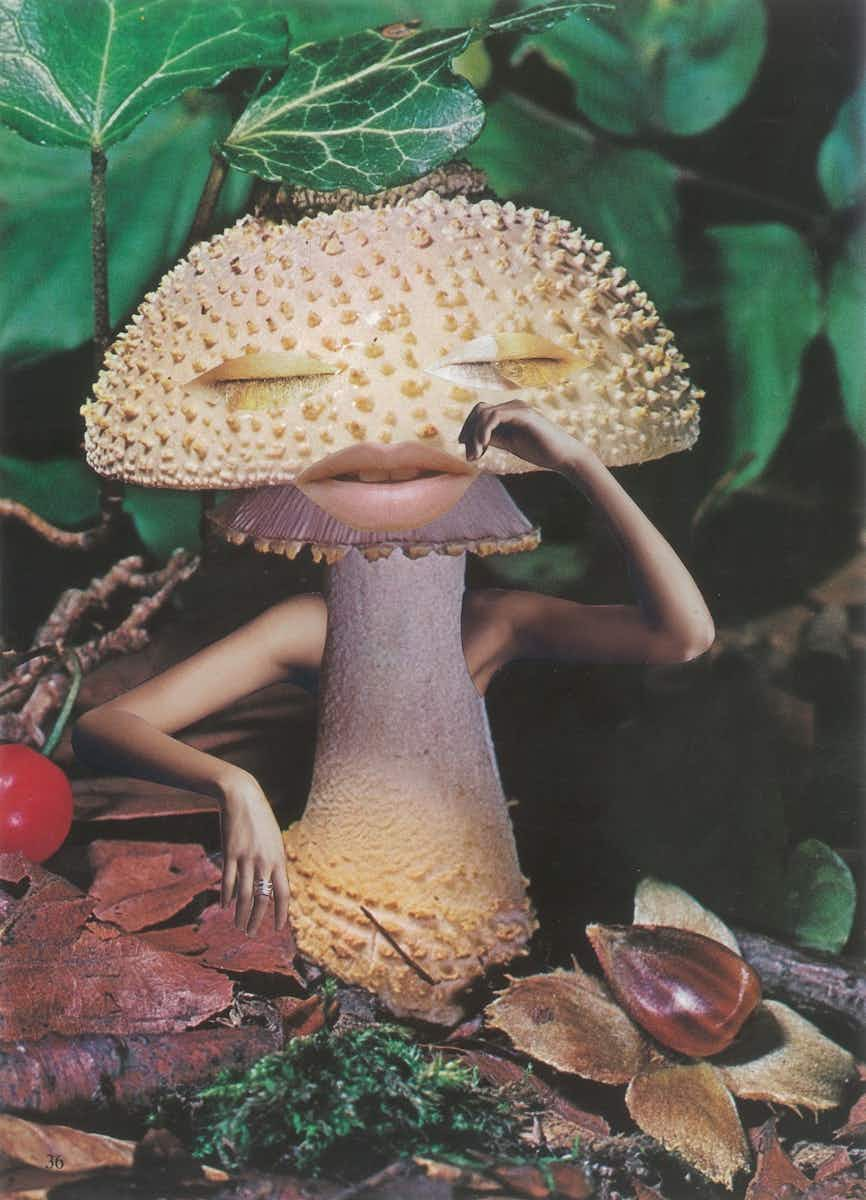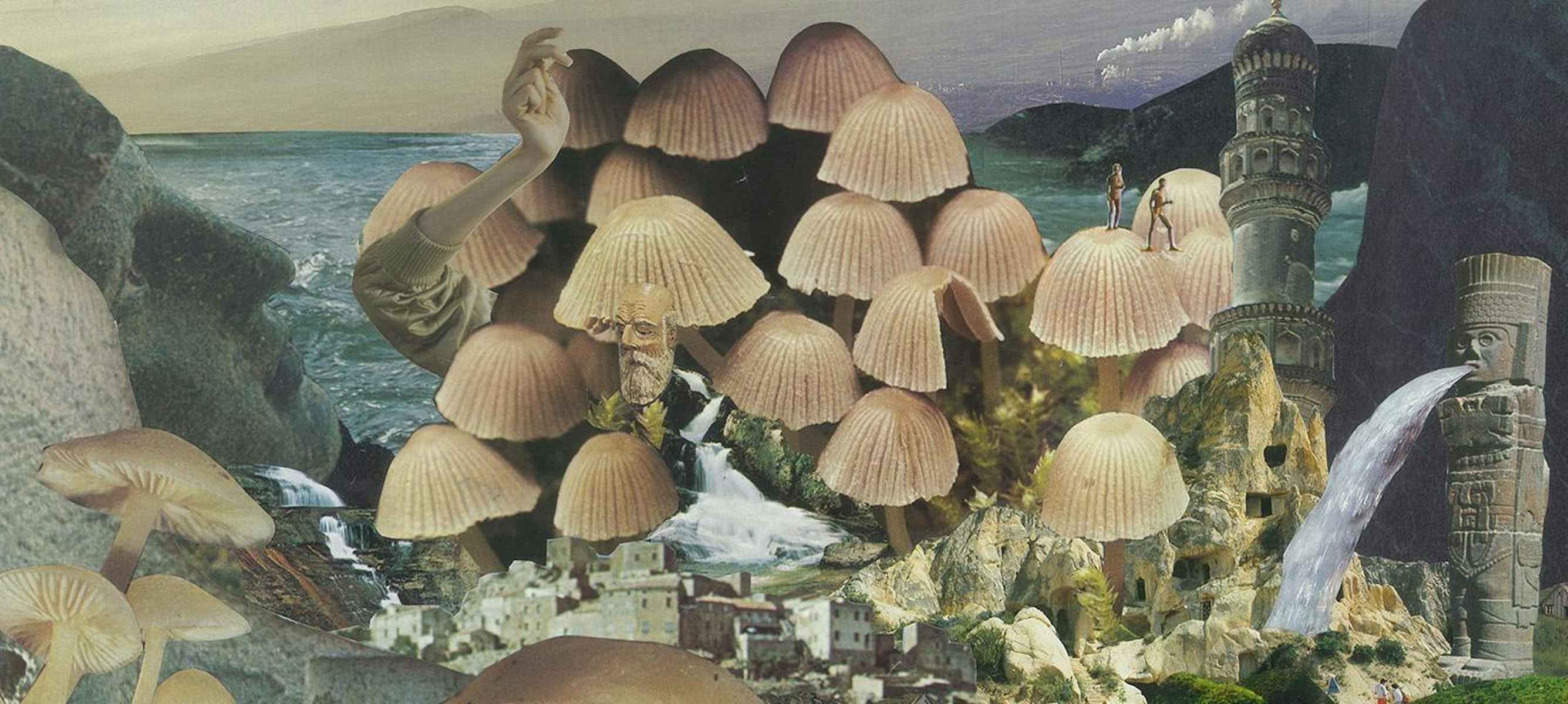 MUSHROOMS: THE ART, DESIGN AND FUTURE OF FUNGHI

Ah, the humble mushroom. Often associated with hearty pies, fairytales and, er, magic, the versatile fungi found on plates, in supermarket aisles and forests will become the subject of an exhibition thanks to Mushrooms: The Art, Design and Future of Funghi – set to open at Somerset House on 31st January. Featuring contributions from celebrated American painter Cy Twombly, contemporary Japanese artist Takashi Murakami and photographer Seana Gavin, the exhibition aims to spotlight the importance of fungi while exploring ground-breaking design, textile and architectural experiments showing mushrooms in various ways. Sounds like it'll be the shiitake.

Somerset House, 31st January – 26th April. Free admission.
JOJO RABBIT
This controversial comedy takes the horrors of the Third Reich and positions it through the eyes of 10-year-old Nazi Johannes ​"Jojo" Betzler and his imaginary bestie Adolf Hitler. Directed by Taika Waititi (Hunt for the Wilderpeople, Thor: Ragnarok), it's goofy, ​"anti-hate" satire that will have you questioning: ​"Am I allowed to laugh at this?"
In cinemas from 1st January.

THE GENTLEMEN
Guy Ritchie is back doing what he does best: directing a showstopping gangster hit. A signature cockney caper, the film sees the London underworld fight for American immigrant Mickey Pearson's (Matthew McConaughey) colossal cannabis business.
In cinemas from 1st January.

1917
Set in France on April 6, 1917, Sam Mendes' epic single-shot war film follows two young boys on their harrowing, high-stakes mission to deliver a message that could save 1,600 soldiers. Anchored by magnetic performances from Dean-Charles Chapman, George MacKay and Benedict Cumberbatch, this gut wrenching tale is not one to be missed.
In cinemas from 10th January.

UNCUT GEMS
A frenetic crime thriller set in New York's Diamond District, Uncut Gems sees ratty diamond dealer Howard Ratner hurtle down an anxiety-inducing rabbit hole packed with precarious bets. With noughties' romcom funnyman Adam Sandler and breakout star Julia Fox giving Oscar-worthy performances – complemented by a cameo from global superstar The Weeknd – no wonder the film smashed A24's box office records.
In cinemas from 10th January.

WAVES
Waves is a woozy coming-of-age film written and directed by Trey Edward Shults (Krisha, It Comes at Night). It's got all the ingredients to be a smash: a soundtrack filled with Frank Ocean and Kanye West, a moody score by Trent Reznor and Atticus Ross and, of course, Alexa Demie and Kelvin Harrison Jr playing the movie's electrifying leads. We're well excited for this one.
In cinemas from 17th January.

QUEEN & SLIM

Stylish, provocative and gripping, Queen & Slim is a road trip with more than a few sharp turns. Following two African-American protagonists on the run (after unintentionally killing a police officer in self-defence) the duo set their sights on New Orleans. Written and produced by Lena Waithe, this is a film for the Black Lives Matter era, brought to life by a stellar cast including Daniel Kaluuya, Jodie Turner-Smith, Chloë Sevigny and Indya Moore.
In cinemas from 31st January.

Lana del Rey: LD7*
Label: n/​a
A spoken word album – ​"if you can call it that," as per her own admission on Instagram last December – LD7* follows her critically acclaimed album Norman Fucking Rockwell. Priced at a dollar, half the proceeds will go to Native American organisations as a ​"reparative act". Nice one.
Released in the UK on 4th January.
Migos: Culture III
Label: Quality Control
Following Quavo, Takeoff and Offset's solo endeavours, the American hip-hop trio have reformed for their hotly anticipated fourth album Culture III. Expect to see this dominate the charts for the first half of 2020.
Released in the UK on 24th January.
Kesha: High Road
Label: RCA
After ​"weeding out the snakes", Kesha returns with her triumphantly joyful fourth album High Road. Having already dropped three bangers (Raising Hell, My Own Dance and Resentment) from the upcoming project, it's looking like it's gonna be corker.
Released in the UK on 31st January.

More like this