Burberry's got a slick new home

Fashion news of the week: Matches swings for Wimbledon, Skims goes swimming with Steven Klein, Classical Pride takes the Barbican, and Burberry's global flagship re-opens.

As part of Burberry's big makeover to mark the appointment of creative director Daniel Lee, the house has finally reopened its flagship shop on New Bond Street. Chock full of slick, minimalist interiors and proper plush furniture, the shop is a sign-post to a new, exciting future for Burberry, one we've been well into since the rubber duck prints on the runway back in February – ​"Very Jack and Vera," said our editor, Matthew Whitehouse. Right down to the overhead lighting that replicates the Burberry check, the shop's new look is one for hardcore fans, complete with a swish VIP area. There's one catch, though: you eager beavers still have to wait til September for Lee's AW23 collection to hit the rails. Until then, go and have a nosey around.

Burberry's brand-spanking new flagship shop is located at 21 – 23 New Bond Street, London.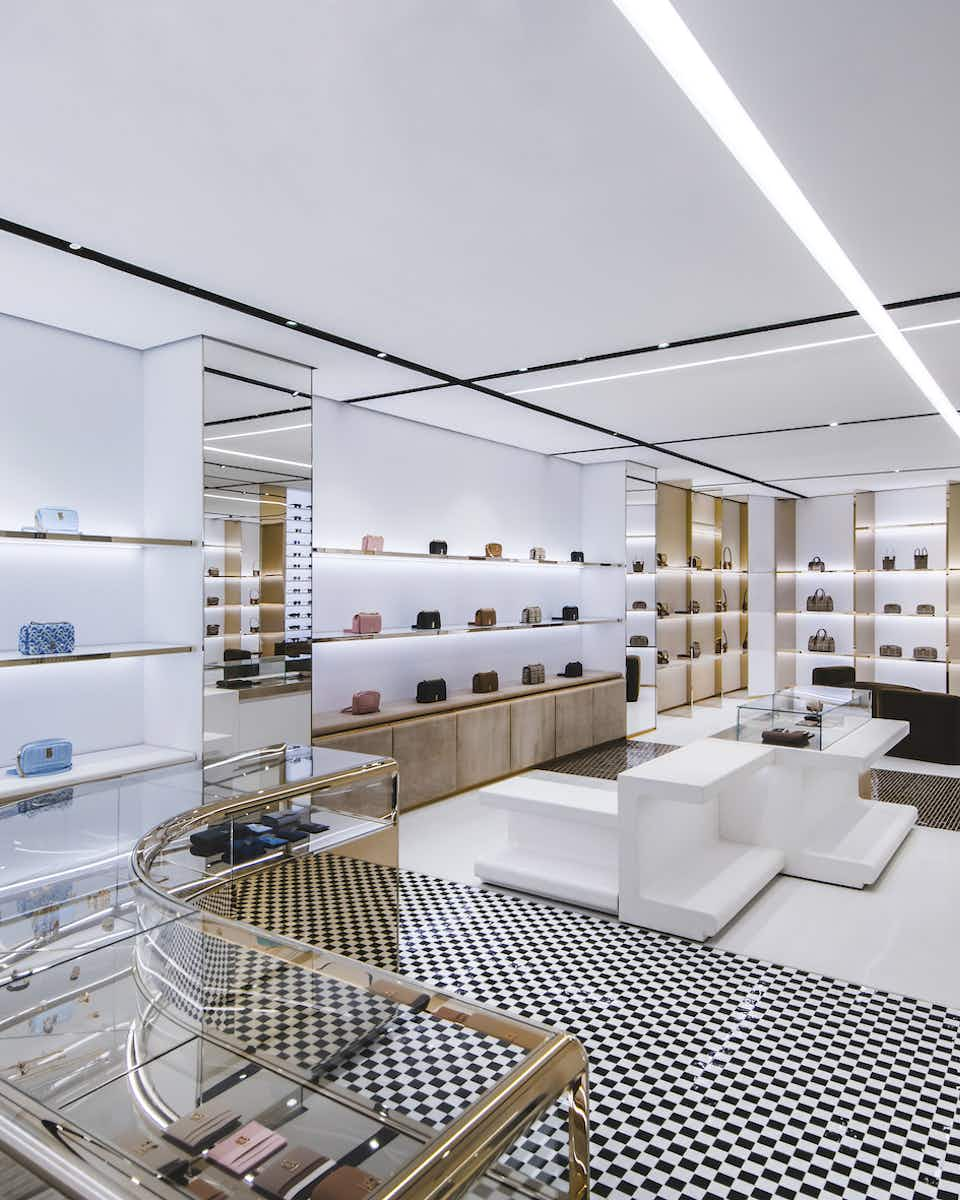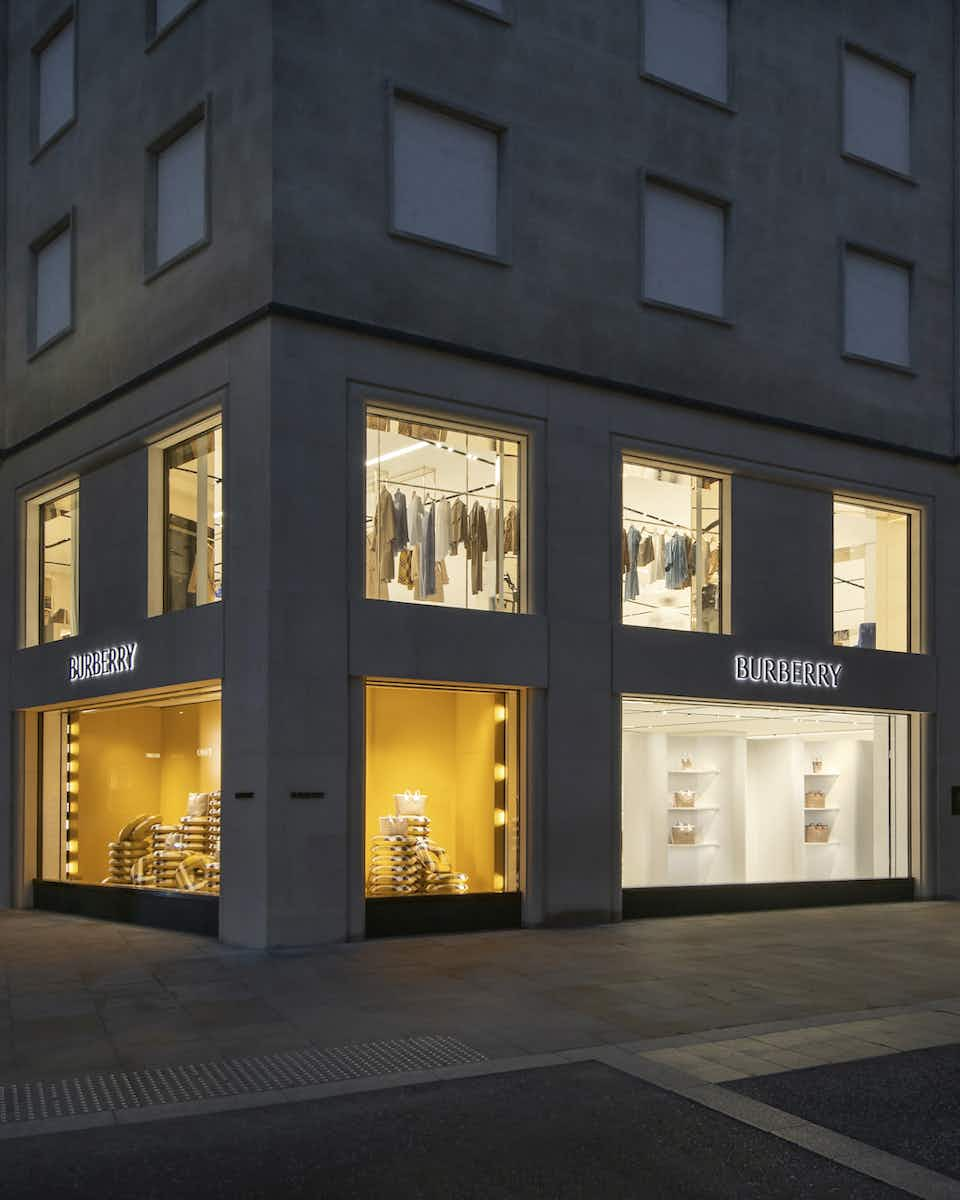 GUESS AW23: how to look minted 101
To mark its AW23 collection, GUESS has announced Spanish-Argentine model, influencer, TV star, and Mrs Cristiano Ronaldo, Georgina Rodríguez as the face of its campaign. ​"We wanted to capture a day in the life of Georgina, going behind the veil to catch a glimpse into this superstar's life of glamour," says Paul Marciano, chief creative office for GUESS. Big emphasis on the glam. Tapping Italian photographer Nima Benati, who was a Forbes 30 under 30 winner in 2020, Rodríguez is snapped living the high life in plush digs that us lot could only dream of. It's a killer embodiment of GUESS's most recent collection: power suits, hourglass dresses, rich-aunt faux furs and proper plush knits. It's a luxe life.

Shop all things GUESS at guess​.eu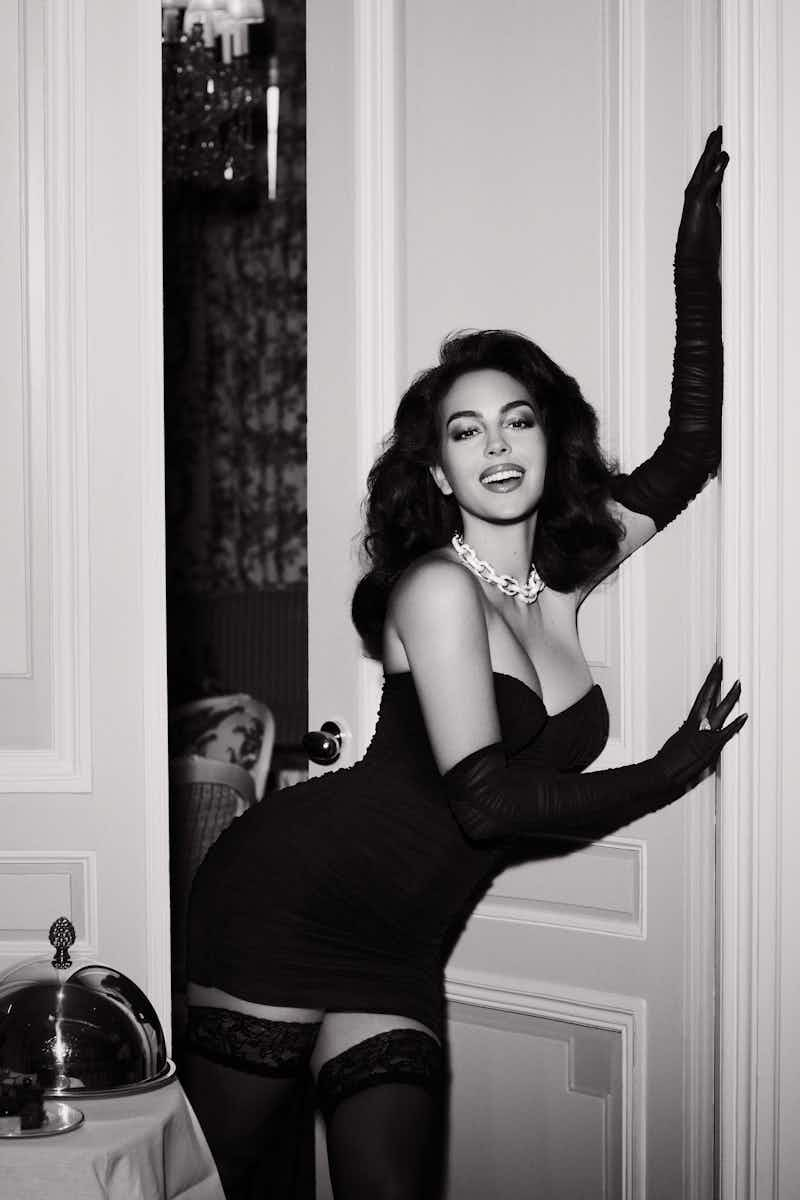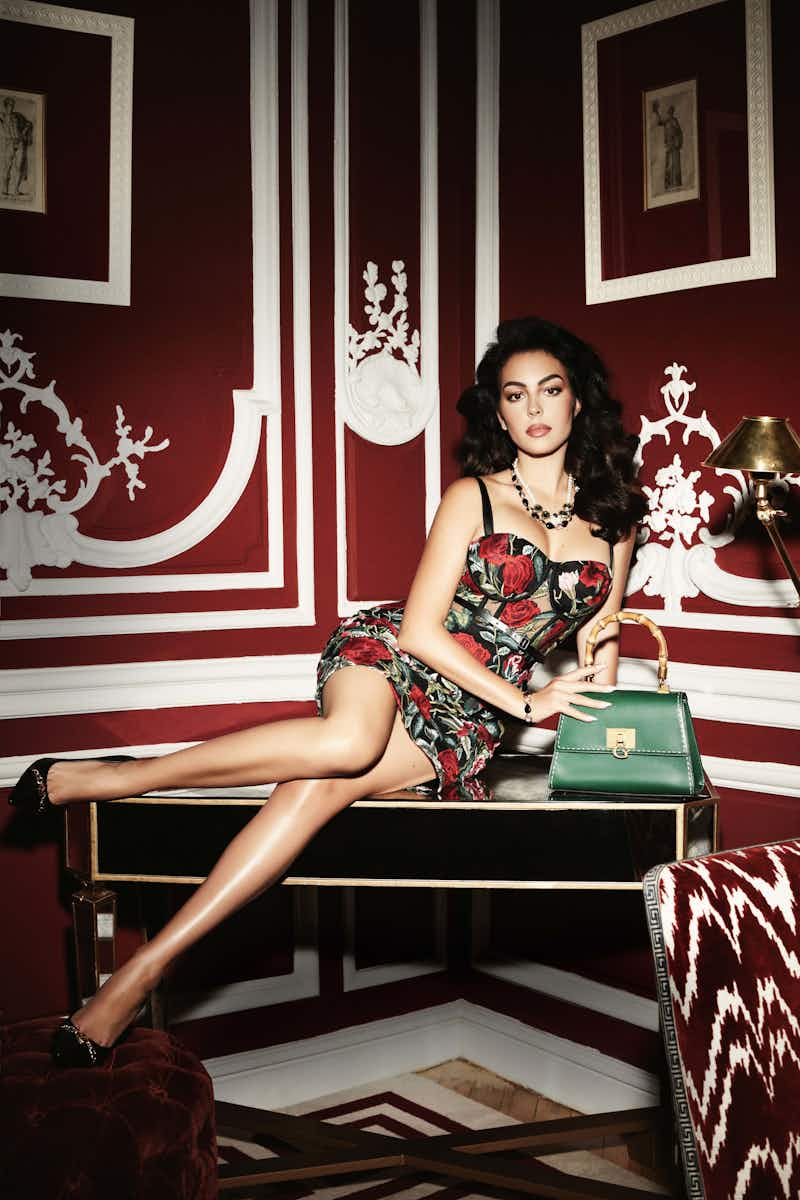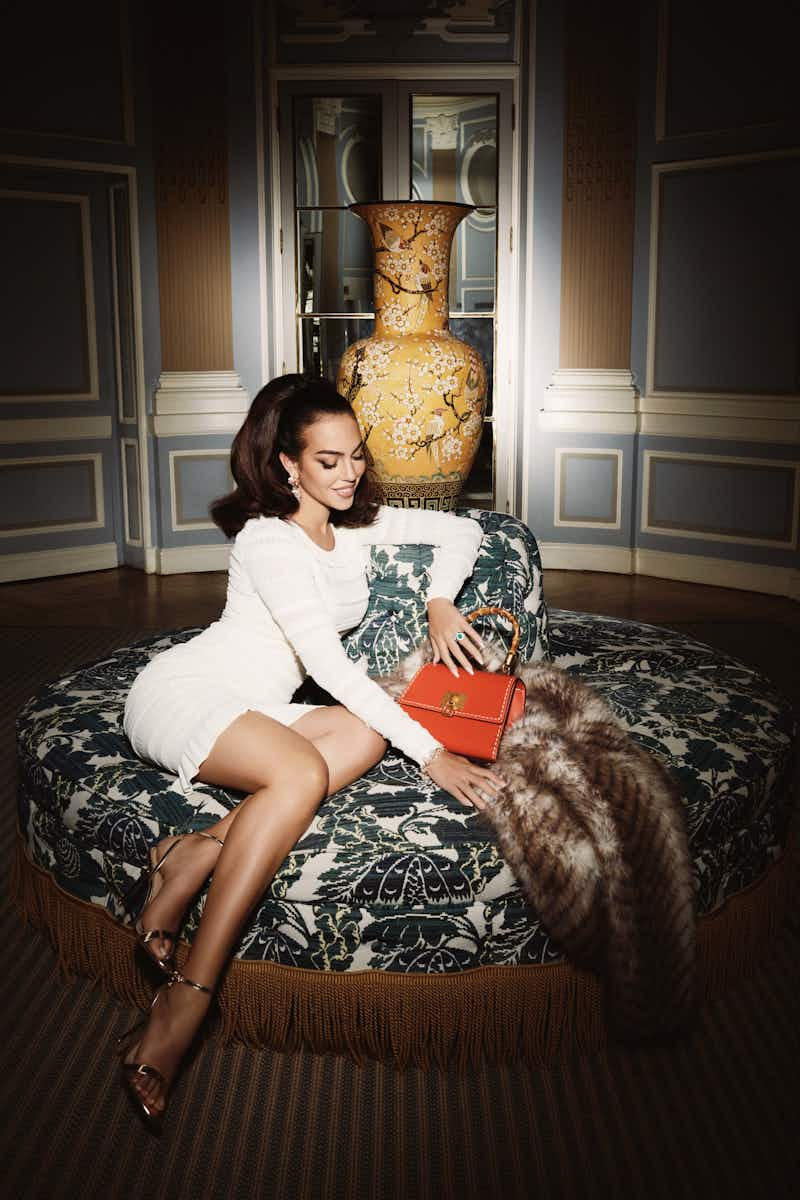 Home improvements c/o Alexander McQueen
Get a whiff of this: Alexander McQueen has launched a collection of three scented candles, for the first time in the British house's history. Much like creative director Sarah Burton's collections that riff between dark and light, spooky and sensual, traditional and modern, the three scents are full of contrasts. Take in a bunch of fresh freesias and peonies in Ghost Flower, or flirty rose and robust peat in Pagan Rose. Or, if tuberose and a heart of oud is more your flavour, Savage Bloom's your girl. There's something for everyone, we'd say. Dim the lights and get comfortable.
Pop down to selected Alexander McQueen stores to get a whiff yourself. Or, if you're lazy and trust all of the above, visit alexan​derm​c​queen​.com.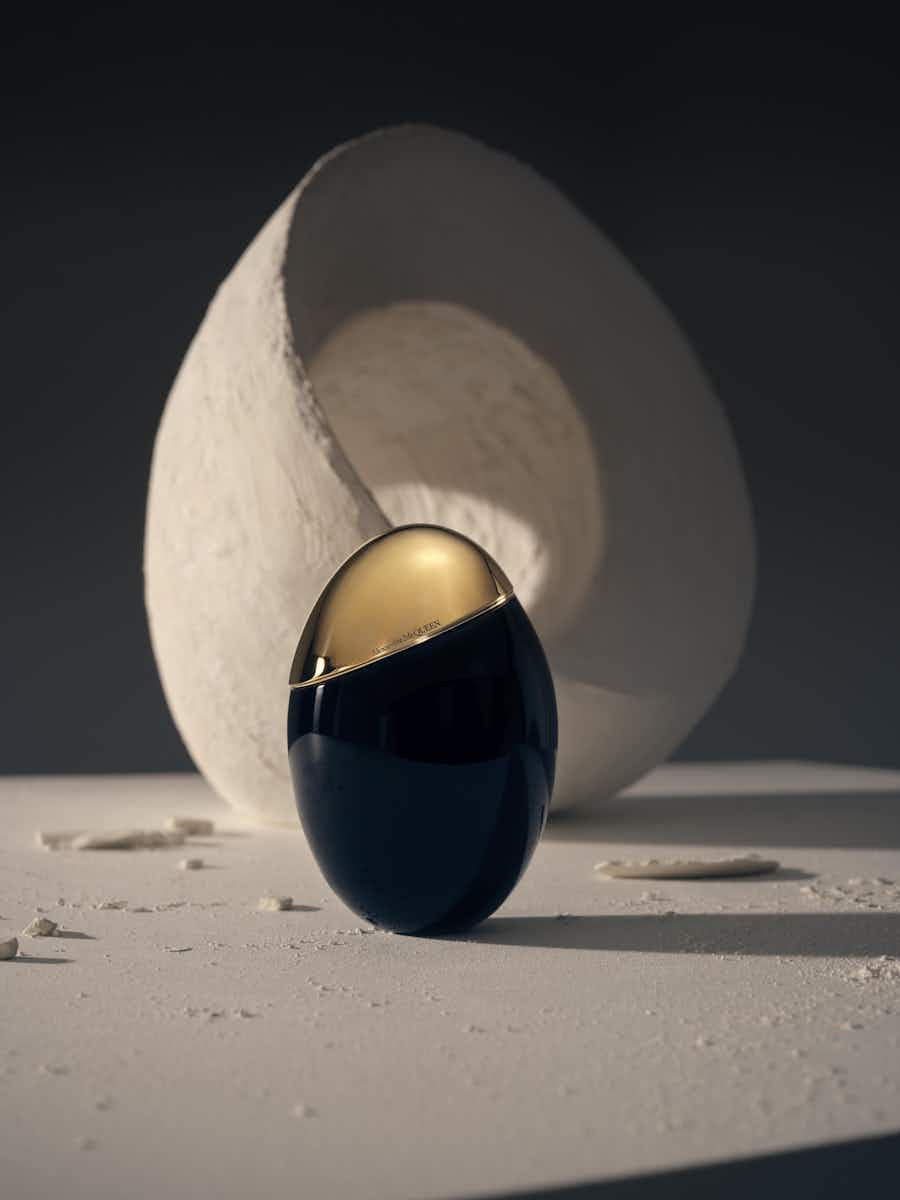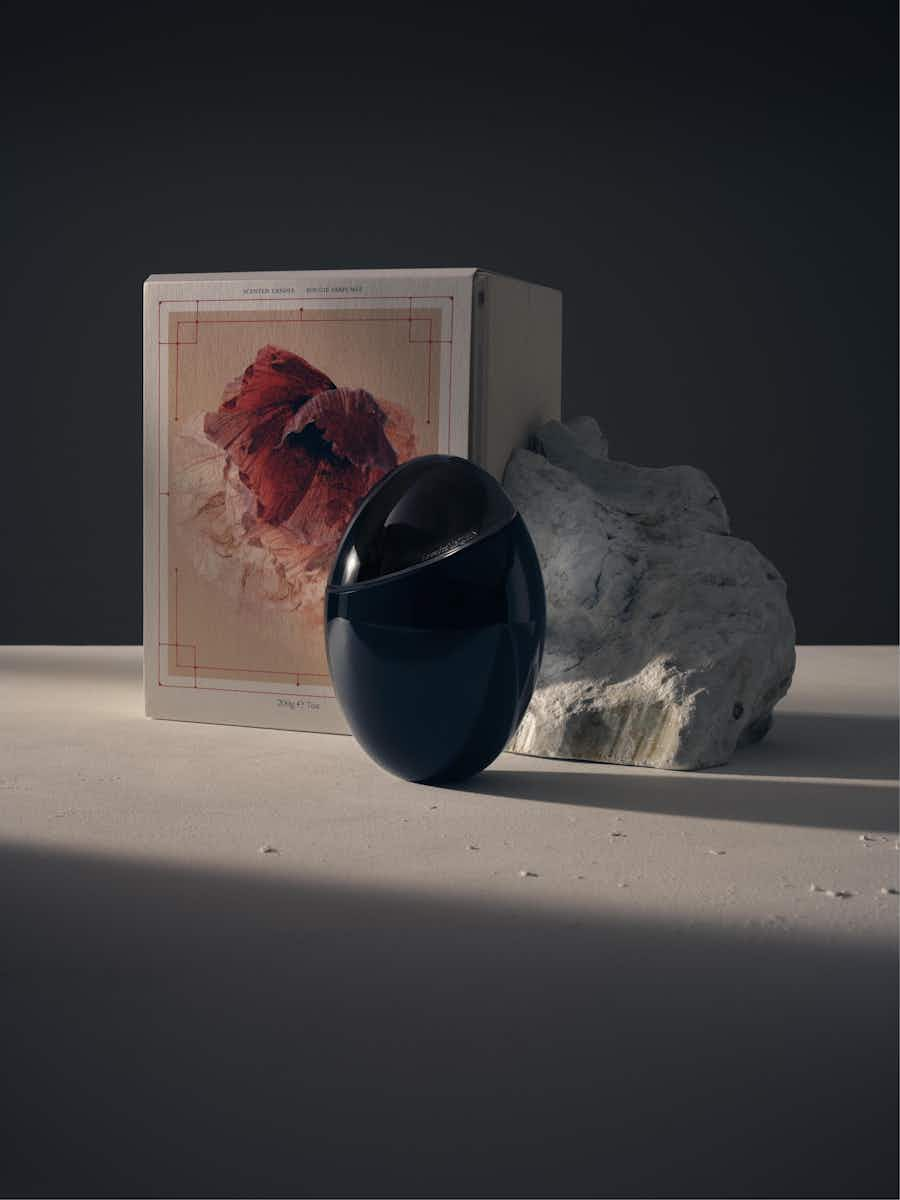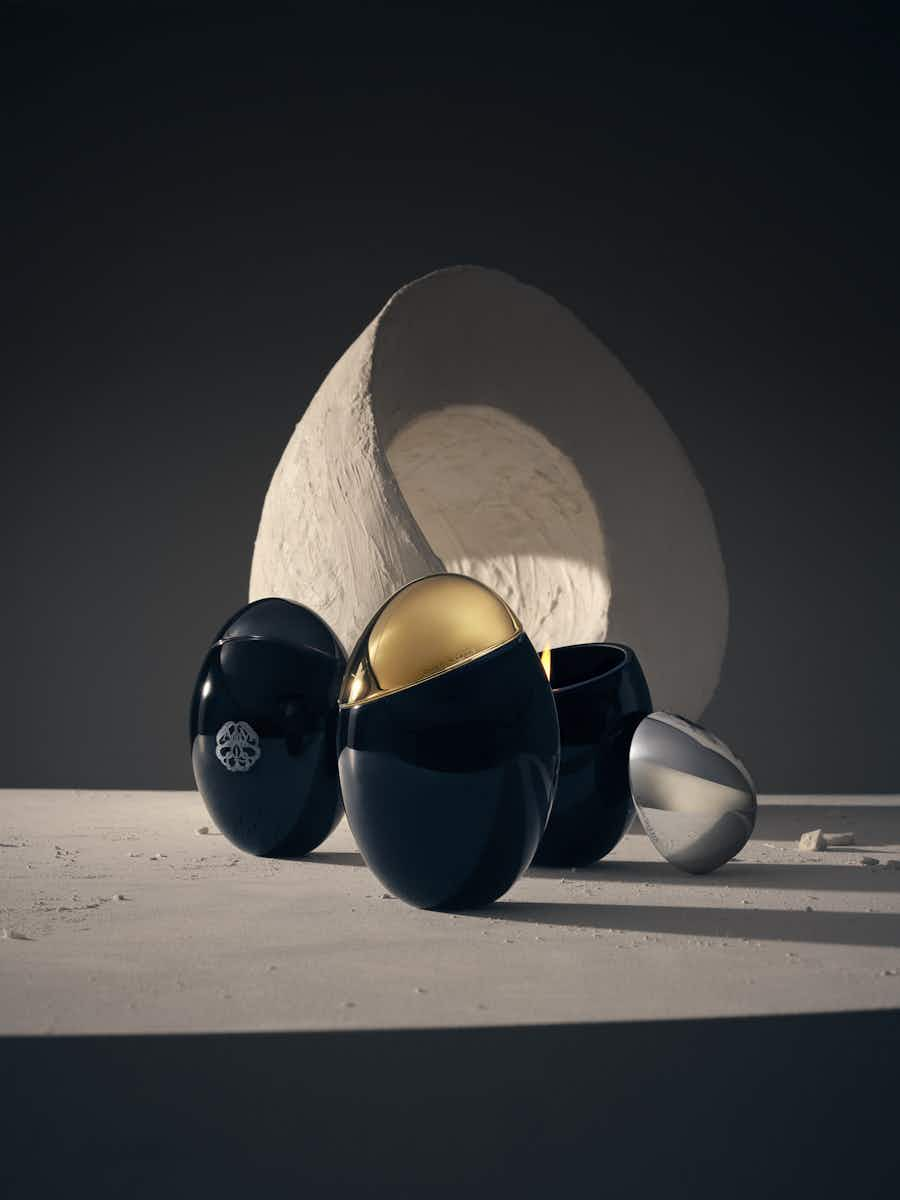 Bag Gal RiRi for Louis Vuitton
After Pharrell Williams made an explosive debut as Louis Vuitton's new creative director two weeks ago – with the help of famous friends Beyonce, Jay‑Z, Rihanna, A$AP Rocky and co. who came out in support – the luxury house is keeping the momentum. The brand's mega new campaign features none other than RiRi herself, proudly showing off the most famous pregnant belly in the world with a host of Vuitton's new Speedy bags hanging off her arms. The Speedy's have had countless iterations over the years, and Williams' take is all about ease, wearability and casual(ish) cool – big, oversized shapes with soft constructions that allow the bags to both collapse and mould. Take your pick from colourways in primary red, blue or yellow, plus a punchy green as a bonus. Think you're Speedy? Go on, we'll race ya.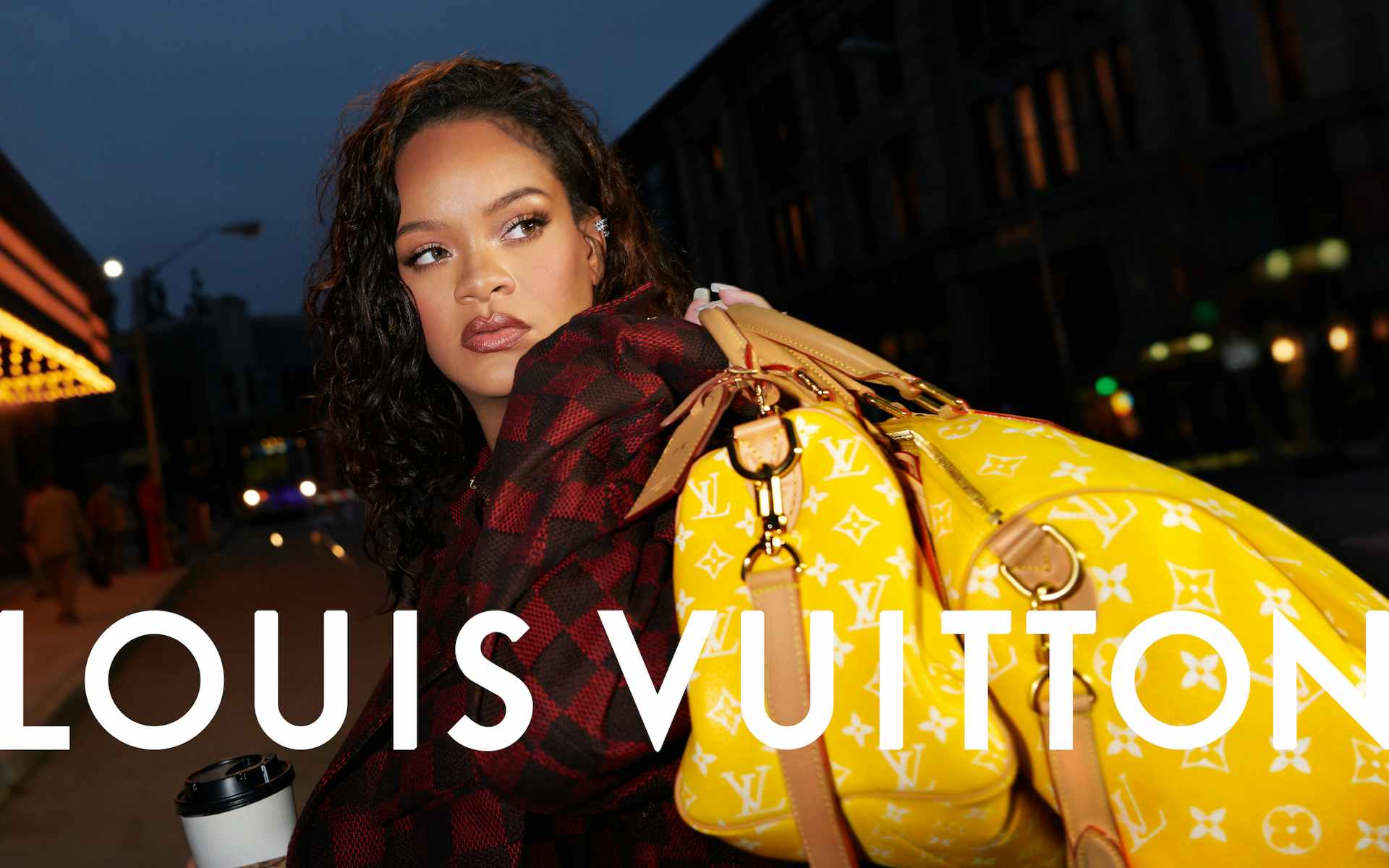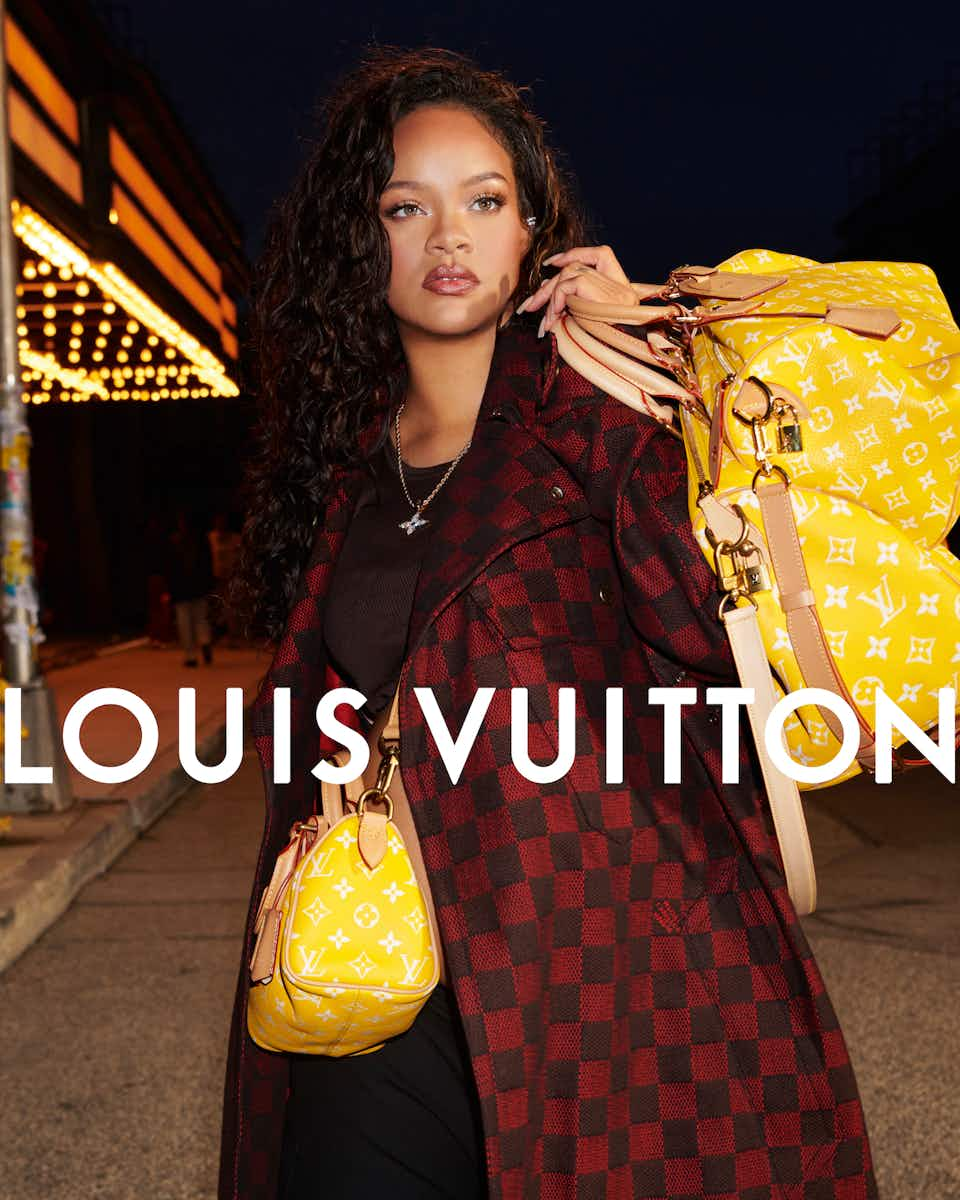 Sweet harmony: ASICS, Cecilie Bahnsen and Dime collaborate
Following ASICS SportStyle's special, swanky pop-up event held during Paris Fashion Week (kitted out with 4D sound, immersive audio-visuals and feel-good tunes – we were pumped), the go-to brand for sporties and trendies alike is releasing two collabs first previewed during the event. First up: Cecilie Bahnsen's oh so pretty, whimsical remix of the classic GT-2160TM, marking the duo's second link-up. And, later this month, Dime's nostalgic trip down the ramp with a take on early-'00s skate styles, complete with a snazzy gradient design, mesh upper and midsole. Both a modern evolution of a much-loved classic. When two becomes one, you might say.
ASICS x Dime is released 15th July and ASICS x Cecilie Bahnsen is released 19th July, both on asics​.com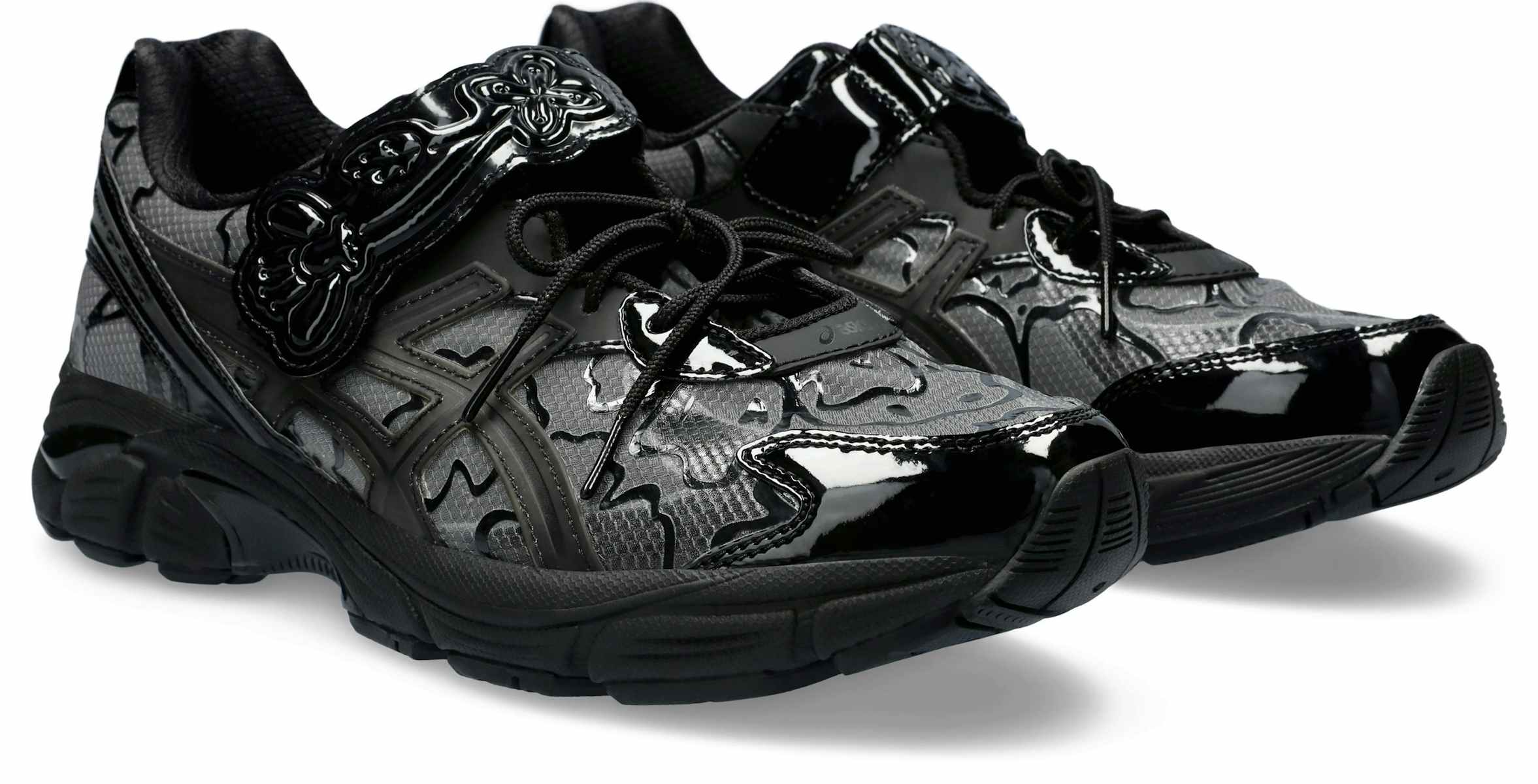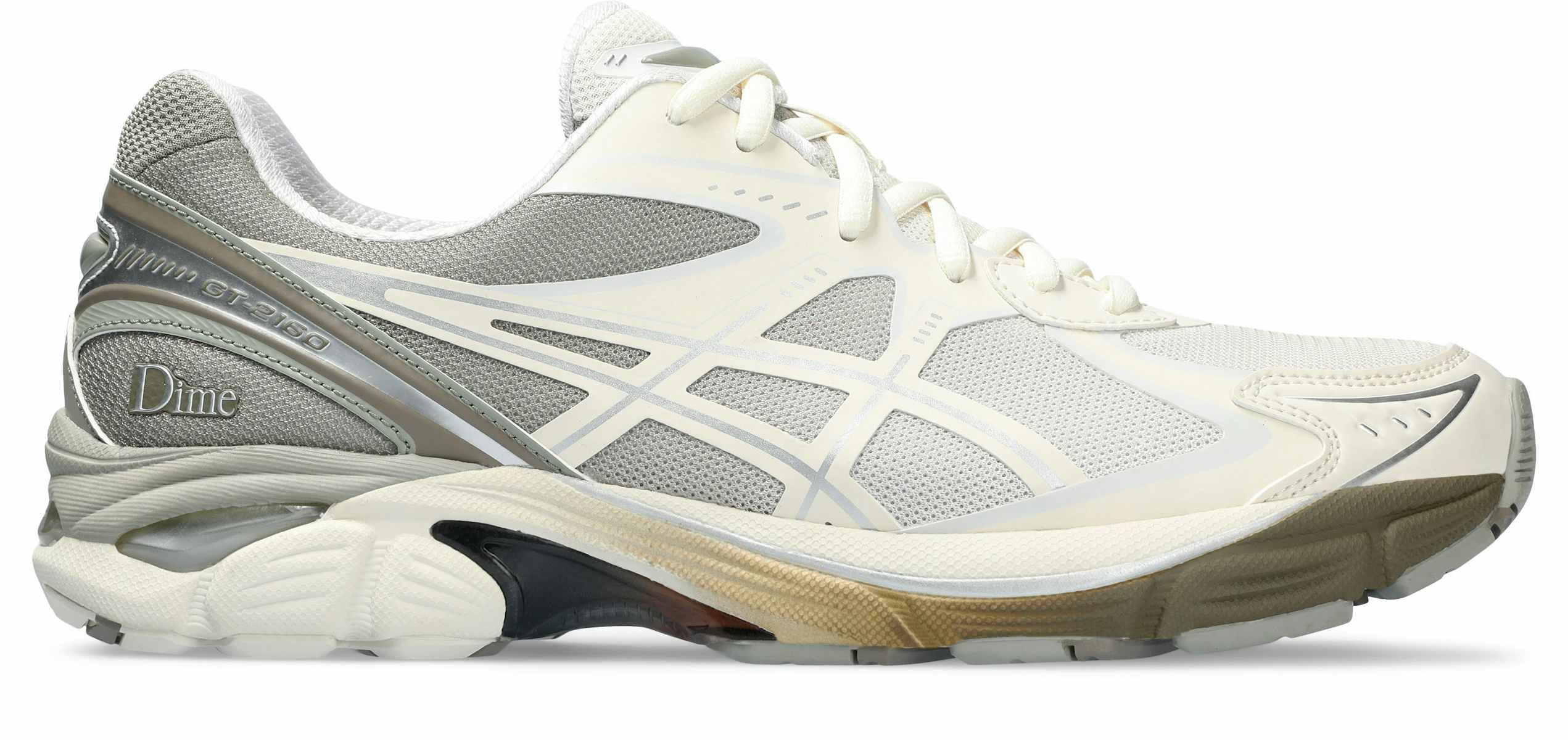 Over the past couple of years, Skims has had no shortage of big campaigns, recruiting the likes of Kate Moss, Ice Spice, PinkPantheress and a troupe of ​'90s supers to help spread the word – and make Kimmy a billi. Now, the lingerie powerhouse has upped the ante, with legendary fashion photographer Stevel Klein dreaming up a killer campaign for Skims' Rubberized Scuba Swim and Faux Leather Swim collections. Now that's one way to get us in the pool.
Dive into Skims' Swim collection at skims​.com.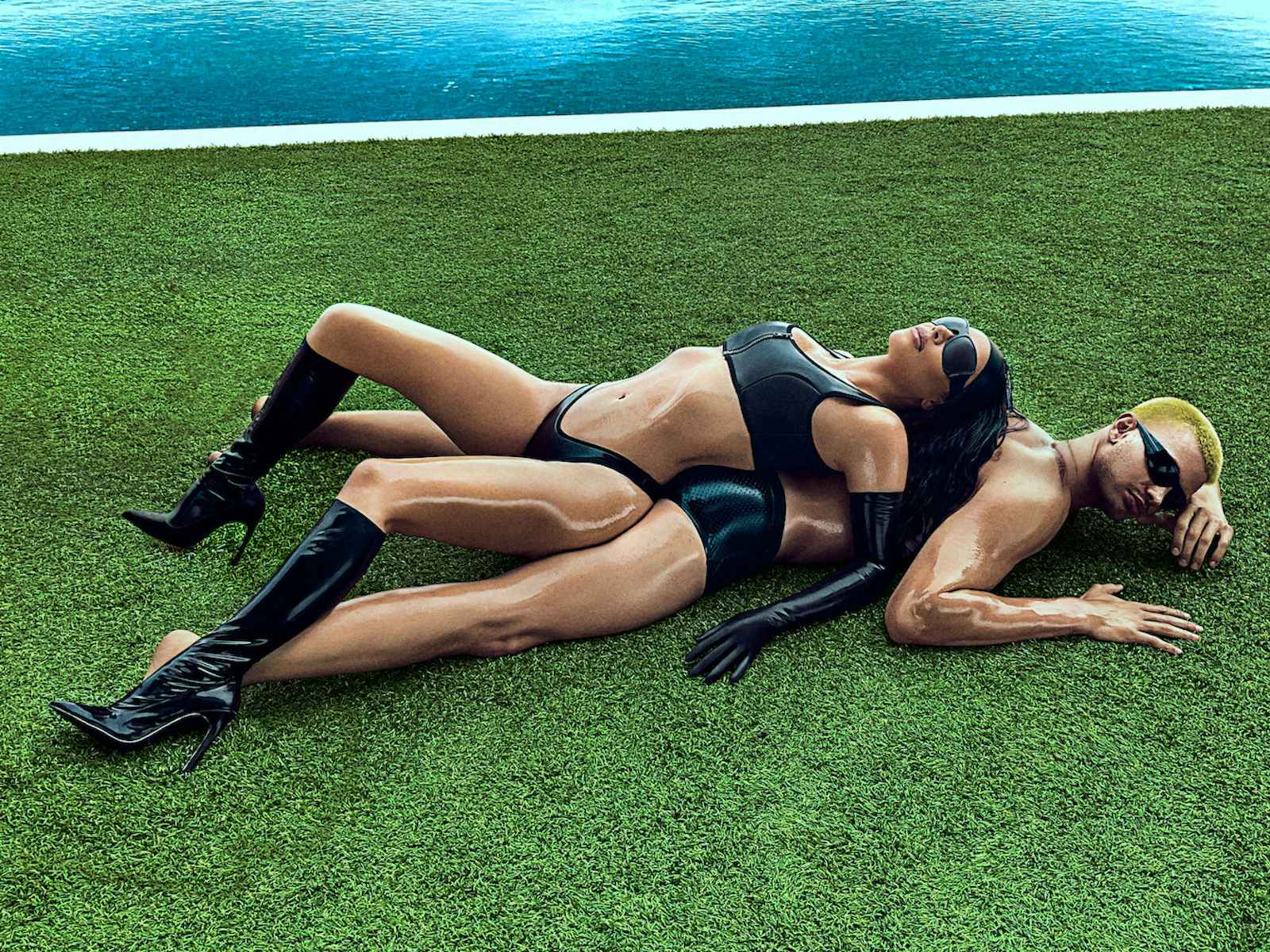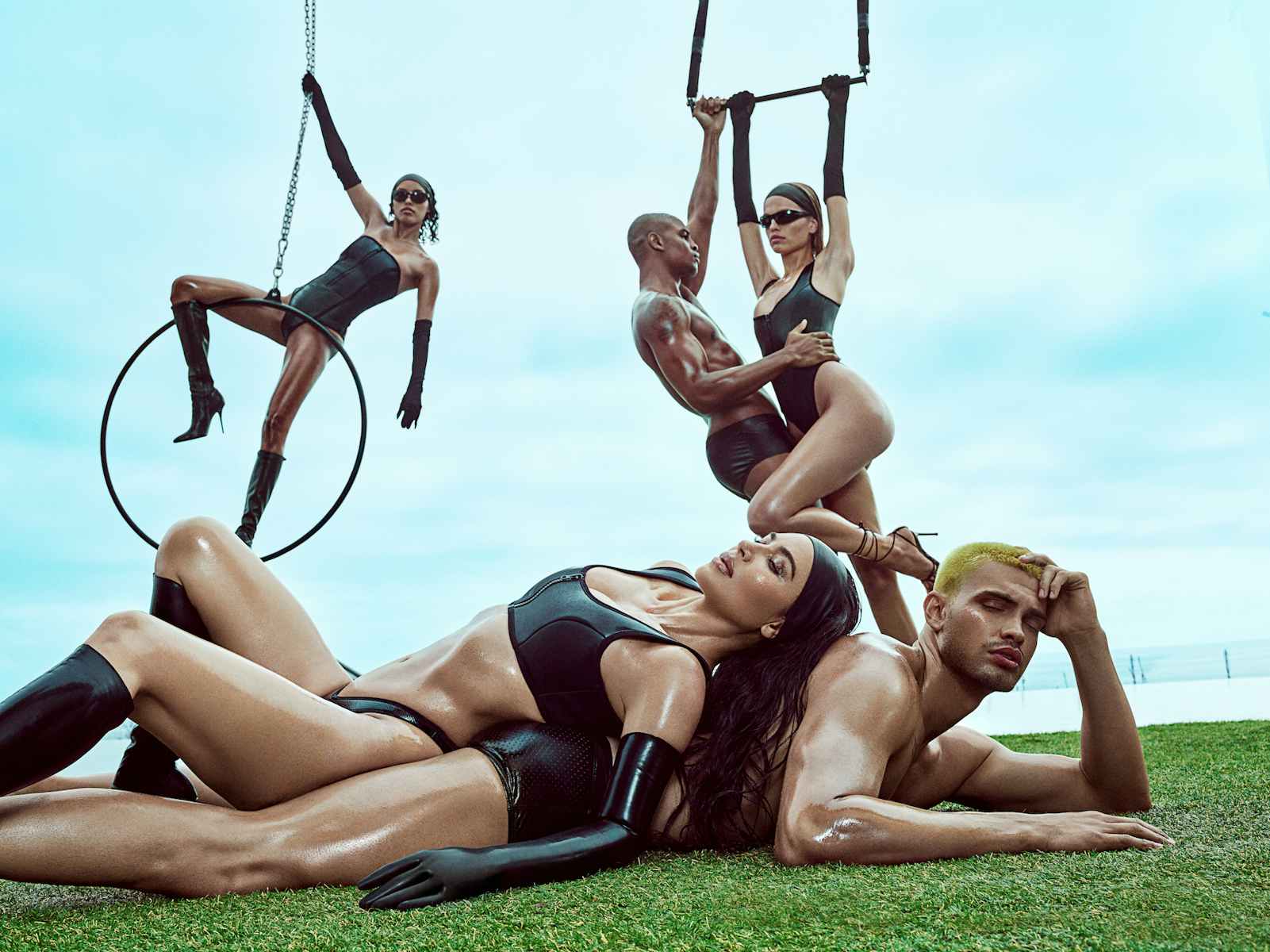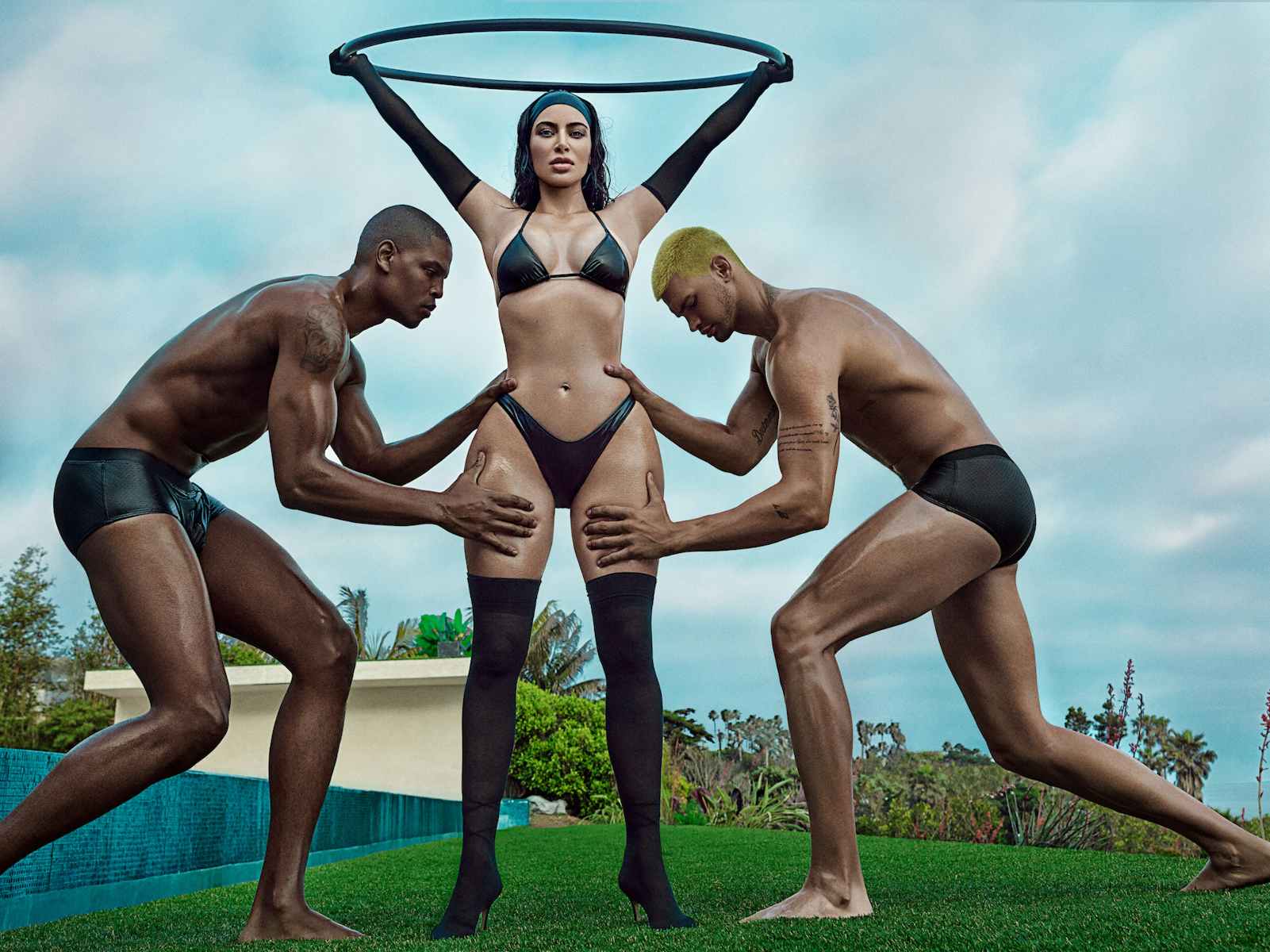 Wimbledon 2023: game, set, Matches
Attention, Wimbledon fans: Matches have a very special treat lined up for you. As of this week, they've partnered with Belgravia to deliver ​"A Summer of Sport" in Eccleston Yards (a sort-of mini village full of posh shops, restaurants and all that jazz), putting on screenings of the tournament away from the hustle and bustle of city life, and within the very comfy confines of fairy lights, bunting and flowing champers. Over 100 seats will be available everyday, along with a designated kiosk – kitted out in Matches' signature marble branding – offering fans 20 per cent off purchases £300 and over, in-store or online. The ball's in your court, baby.
Find out everything you need to know about Matches and Eccleston Yards' Summer of Sport here. Can't promise we'll save you a seat, though.


Friday night sorted: Classical Pride at the Barbican
And finally, skip the club this Friday and head to Classical Pride, a very special concert being held at the Barbican Hall, in partnership with ViiV Healthcare and Gay Times. In honour of the queer composers who have greatly contributed to classical music over the centuries, the concert will feature a magical line-up of performances from key players including Pavel Kolesnikov, Samson Tsoy, Davóne Tines, Nicky Spence and Ella Taylor. As well, The City of Birmingham Symphony Orchestra will be joined by an LGBTQ+ community choir, who will be reciting classics by Tchaikovsky, Poulenc and Bernstein, as well as more contemporary works by Caroline Shaw and Julian Anderson. Go on, try something new.
Classical Pride hits Barbican Hall Friday 7th July at 7:30pm. Book your tickets at bar​bi​can​.org​.uk


More like this