New York
Music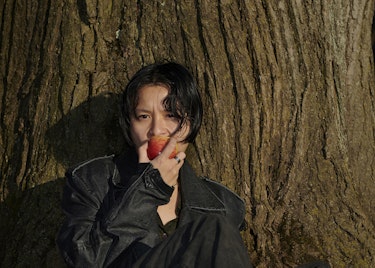 Hard beats with sweet melodies from the Brooklyn DJ and designer.
Culture

A month packed full of stuff worth getting out of bed for.
Music

Proper club bangers from the Brooklyn-based DJ/producer.
Culture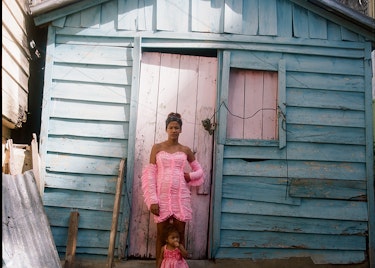 The NYC photographer is used to shooting some of the biggest names in Celeb-town. Now she's focussing on her Dominican roots in new exhibition, PAMPARA.
Culture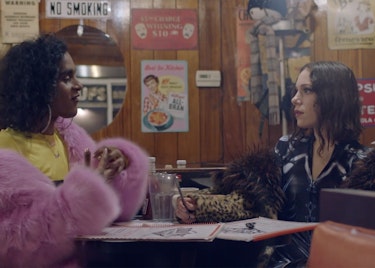 Uncut Gems breakout star Julia Fox, Richie Shazam and Puppets and Puppets designer Carly Mark star in a part-autobiographical, part-fictional film about depression and anxiety directed by the Levett brothers.