New York
Society

Here's all the juice from the opening night of The Face Apartment in New York.
Music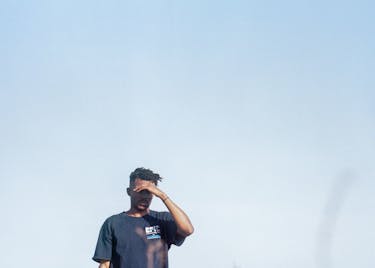 The experimental hip-hop producer provides a taste of New York's underground.
Apartment
Click here to see the line up for the next three weeks at Overthrow Gym on 9 Bleecker Street, downtown New York.
Culture

A deep dive into Roy Liebenthal's East Village restaurant that defined '90s New York, from the regulars who made it rule.
Music

A brash, funky and raw blend that'll have you pining for the club.