Video
Join us for the first episode of Revelations where we ask Rico Nasty if she's... nasty (and a lot more).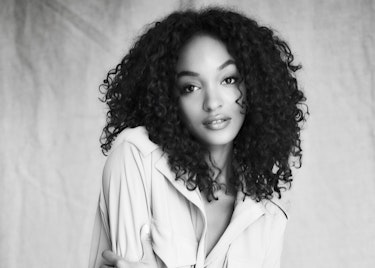 A Classic Collaboration celebrates the white trainer in a series of short films. Here, Jourdan Dunn tells The Face what she wants to be when she grows up...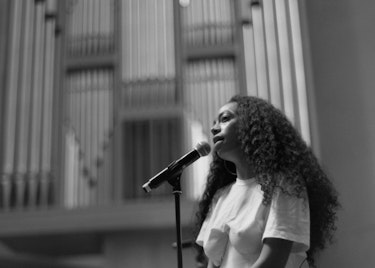 Following the first live performance of When I Get Home documented here, Grace speaks to Solange about devotion, the spectrum of research that informs her work, and the voices that have helped her better understand herself.

Watch Dan Emmerson's take on the UK in its final days in the EU.

He once was broke, now he's a star. With spontaneous bursts of creativity inspiring his new album, The Face finds the rapper on a wild ride in Los Angeles.