Life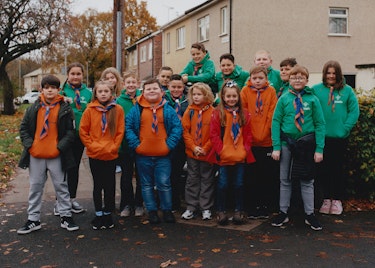 Volume 4 Issue 003: We went scouting about in Milky Button Park, south Manchester to find out why.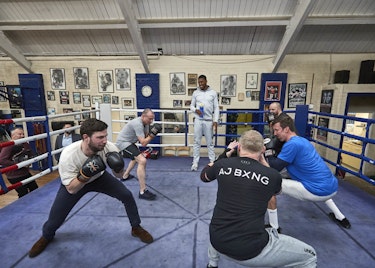 Will AJ's fists of fury beat Tyson Fury? "Hundred per cent. Hundred per cent." You heard it from the horse's mouth.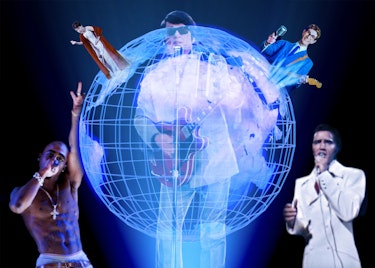 Within 10 years, DJs will be replaced by them, we'll use them to speak to one another, and they might even take our jobs. What does the near future hold for holograms?