Society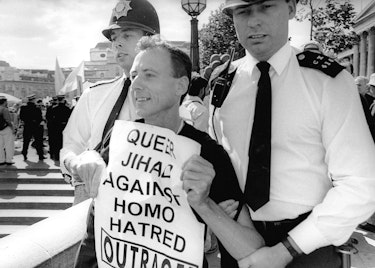 Activist Peter Tatchell talks us through the 10 most urgent struggles across the globe.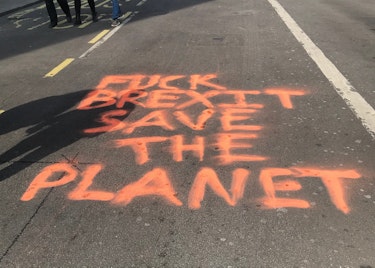 Extinction Rebellion take to the streets of London, demanding that the government take action on the climate crisis.

Illegal parties, Acid Corbynism and a police crackdown. 30 years after the Second Summer of Love are we in the midst of a rave renaissance?