Society
Here are seven London-based hair stylists who will grant all your hair-raising dreams, no questions asked.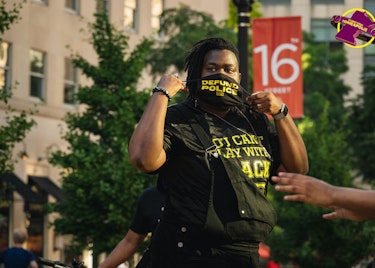 The co-founder of Minnesota-based non-profit Black Visions Collective tells us about fighting for Black liberation and the trans individuals leading the movement.

One of the cultural hubs of Minneapolis is rebuilding after the riots, but some fear that outside investment will accelerate the neighbourhood's descent into gentrification.