Audio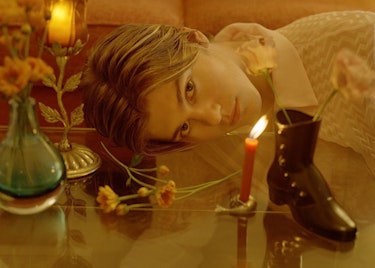 It's been a tough year. The Aussie pop singer has gathered some tunes which capture the mood.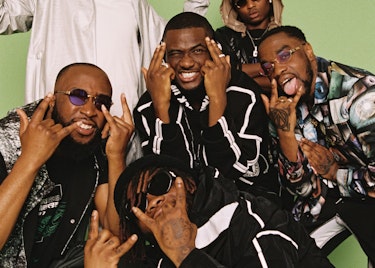 Featuring NUKG from Conducta and JGrrey, NSG's custard-praising hit and reggaeton rhythms from Kali Uchis.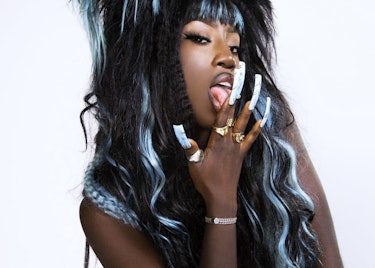 Dua Lipa teams up with Belgian pop star Angèle, Bree Runway enlists kindred spirit Rico Nasty and AceMoMa drop a satisfying rave explosion.