Global culture calendar: September
We welcome in a month packed full of stuff worth getting out of bed for.
Exhibitions aplenty this month, with Mark Leckey, Damien Hirst and Tim Walker setting up camp at V&A, Tate Britain and White Cube.

Music events come in the shape of Tyler, The Creator's highly anticipated Brixton Academy show, while film and music are bursting at the seams with Hustlers (look out for a Cardi B cameo), Yeezy's Jesus is King and Charli XCX's Charli LP all set for release this month.
Our advice to you? Brush off your weekend hangover and get your foot out the door.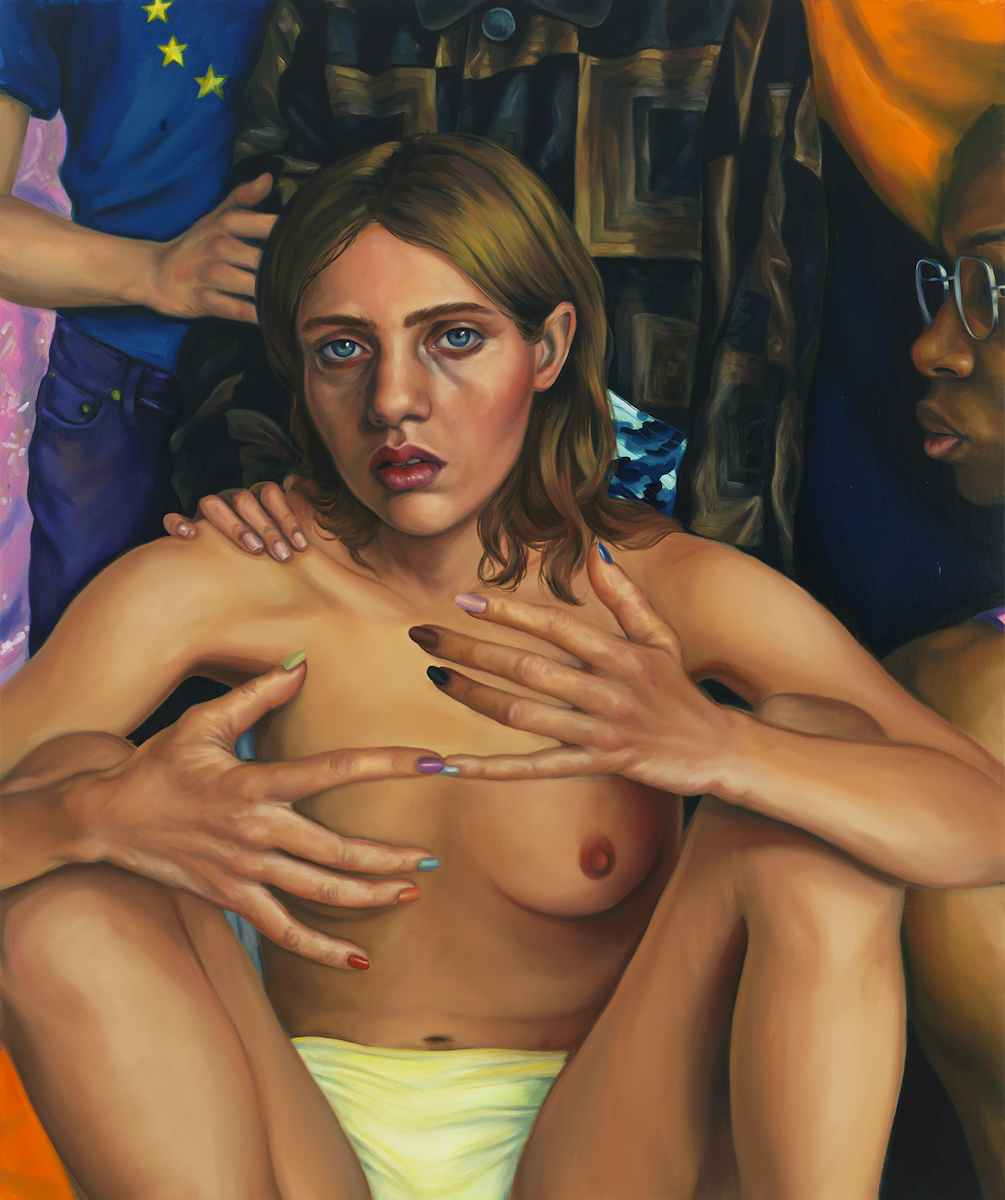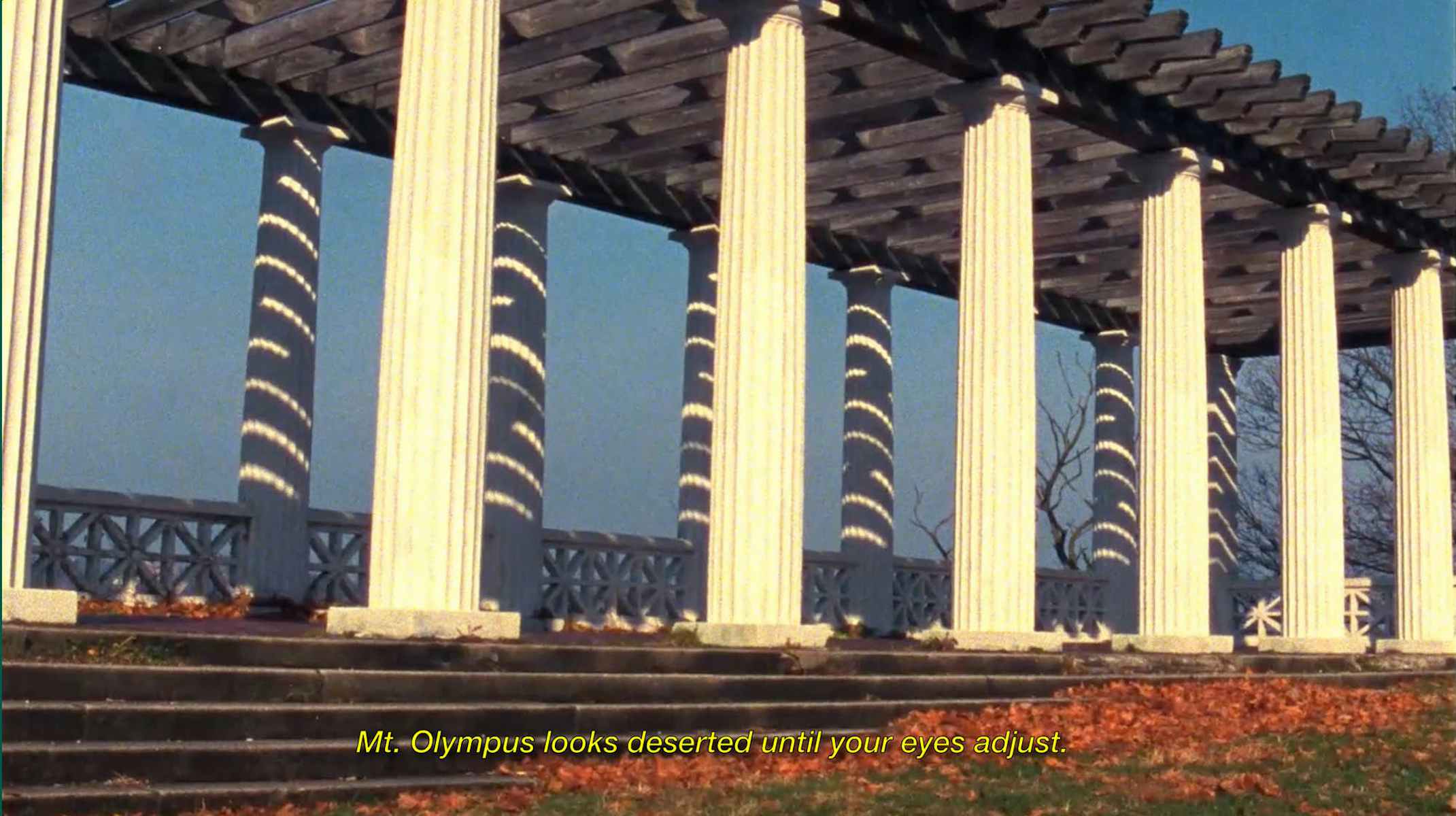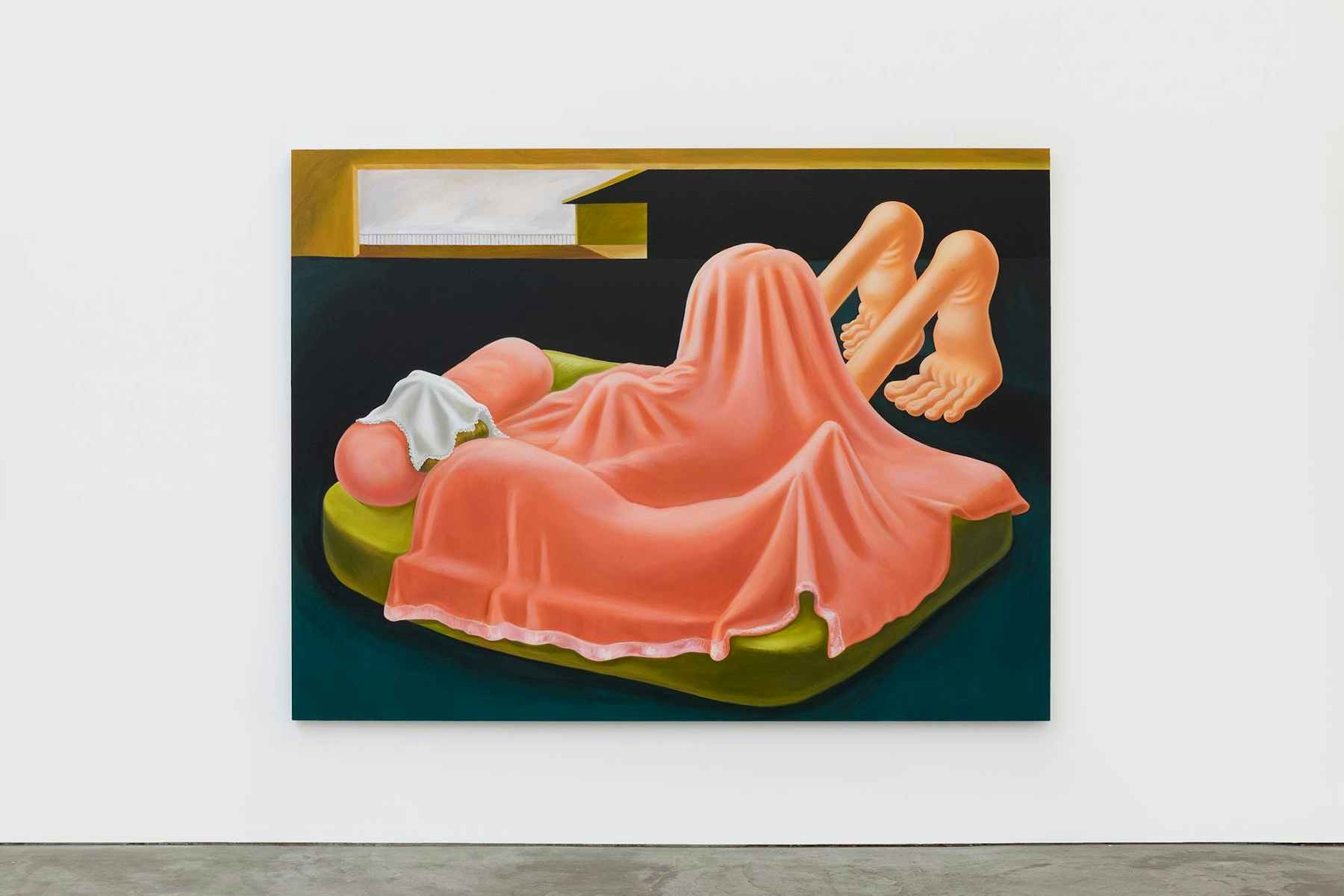 Featuring works by emerging artists Chloe Wise, Lucien Smith with Glenn O'Brien and Louise Bonnet (all pictured above), Domestic Horror examines the connection between the civilised world and baser human impulses or (basically, the stuff we fear when we encounter the unknown). A melting pot of physiological drama, disruption and subversion, the exhibition pulls work challenging a broad spectrum of politics, violence and horror, expressed through oil, photography, film stills and mixed-media collage.
Gagosian, New York, 5th September – 19th October 2019. Free admission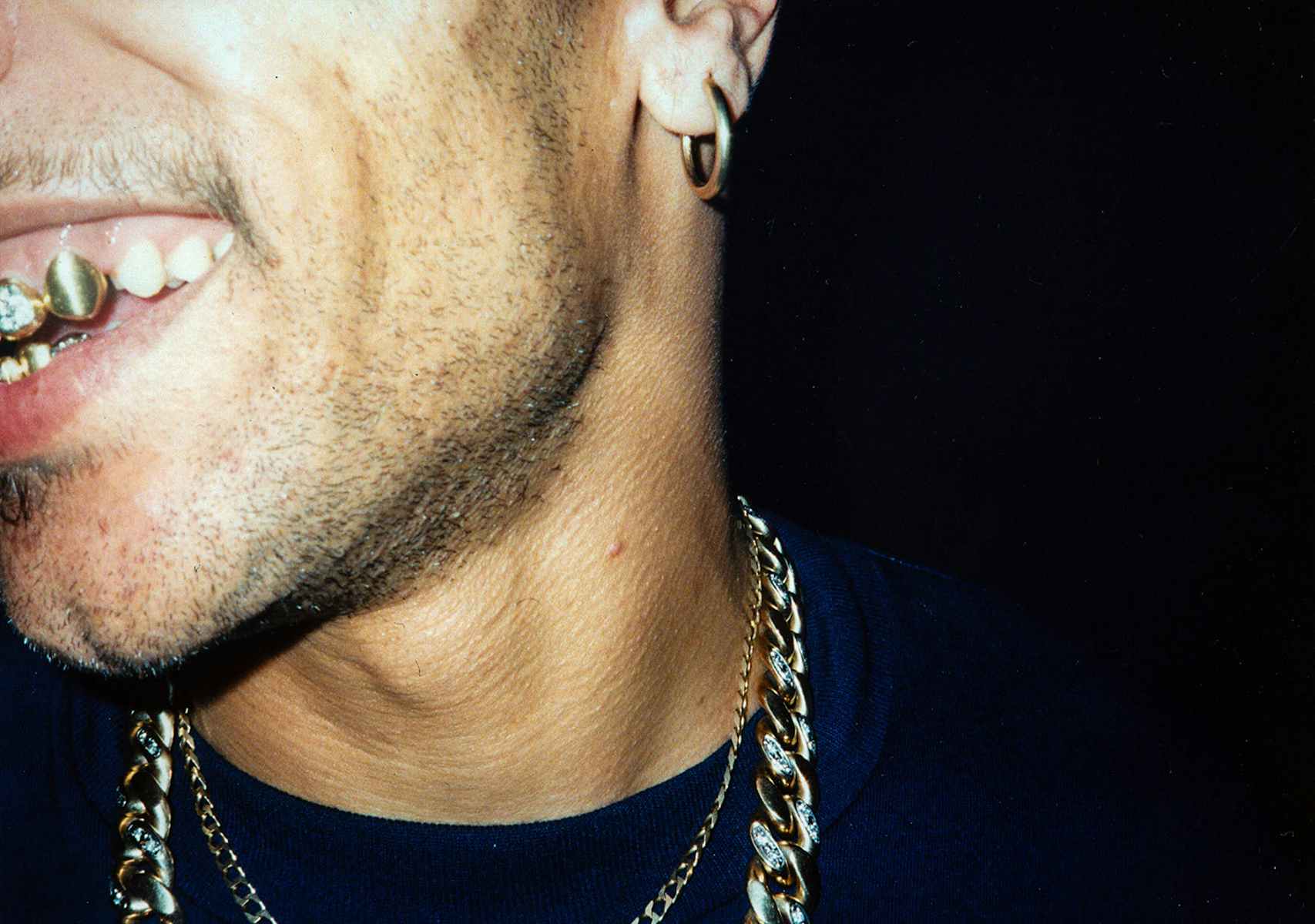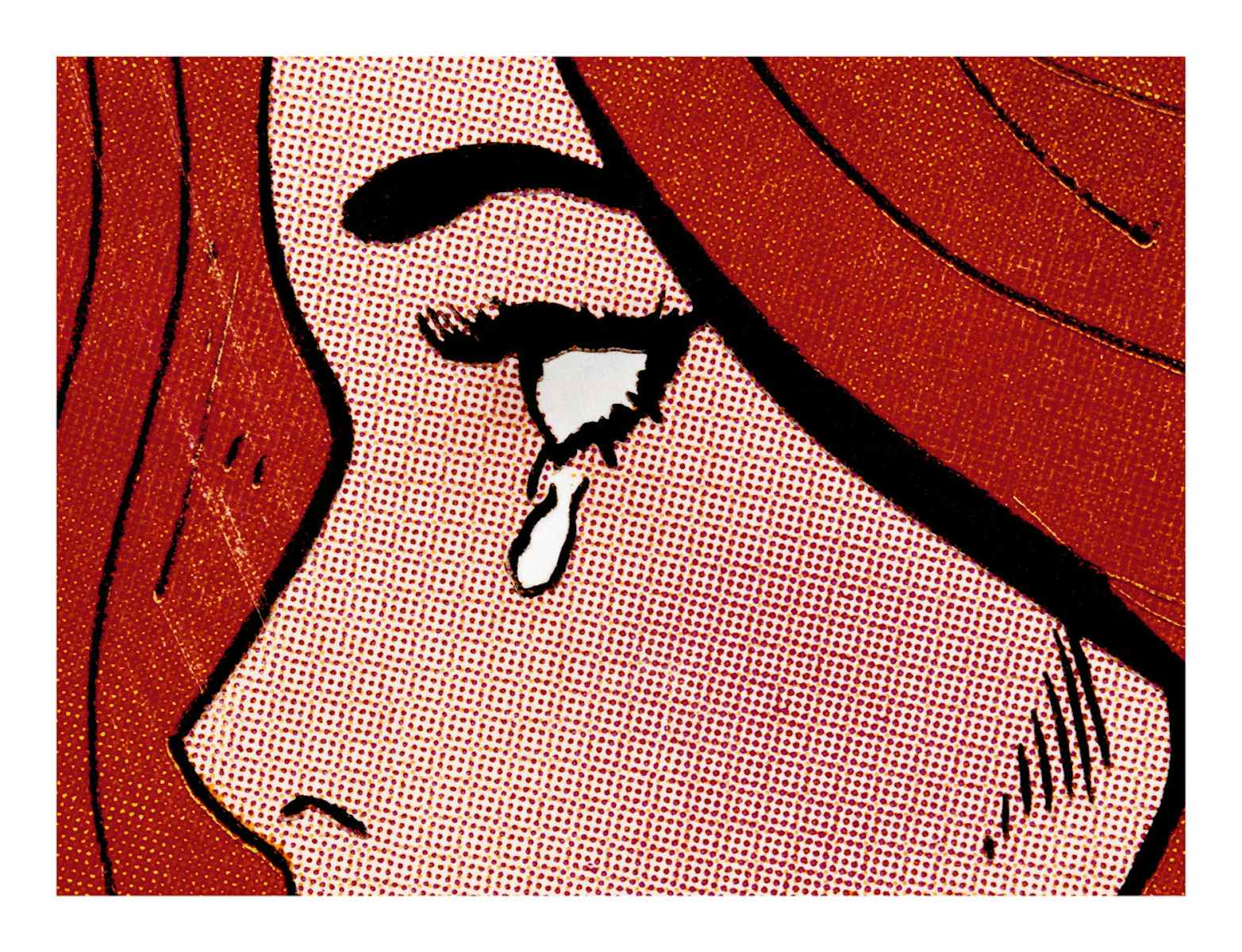 BERLIN ART WEEK

Berlin's not just about techno, currywurst and terrifying doormen. It's also home to some of the most exciting contemporary fine artists, photographers and filmmakers, like Luo Yang, Tilman Brembs and Anne Collier (pictured above), who will be making Berlin Art Week their base for five days this month. Berlin's major museums, exhibition and project spaces join forces to present a city-wide celebration of art, with talks and special events worth looking out for.
Various locations, Berlin, 11th – 15th September. Free admission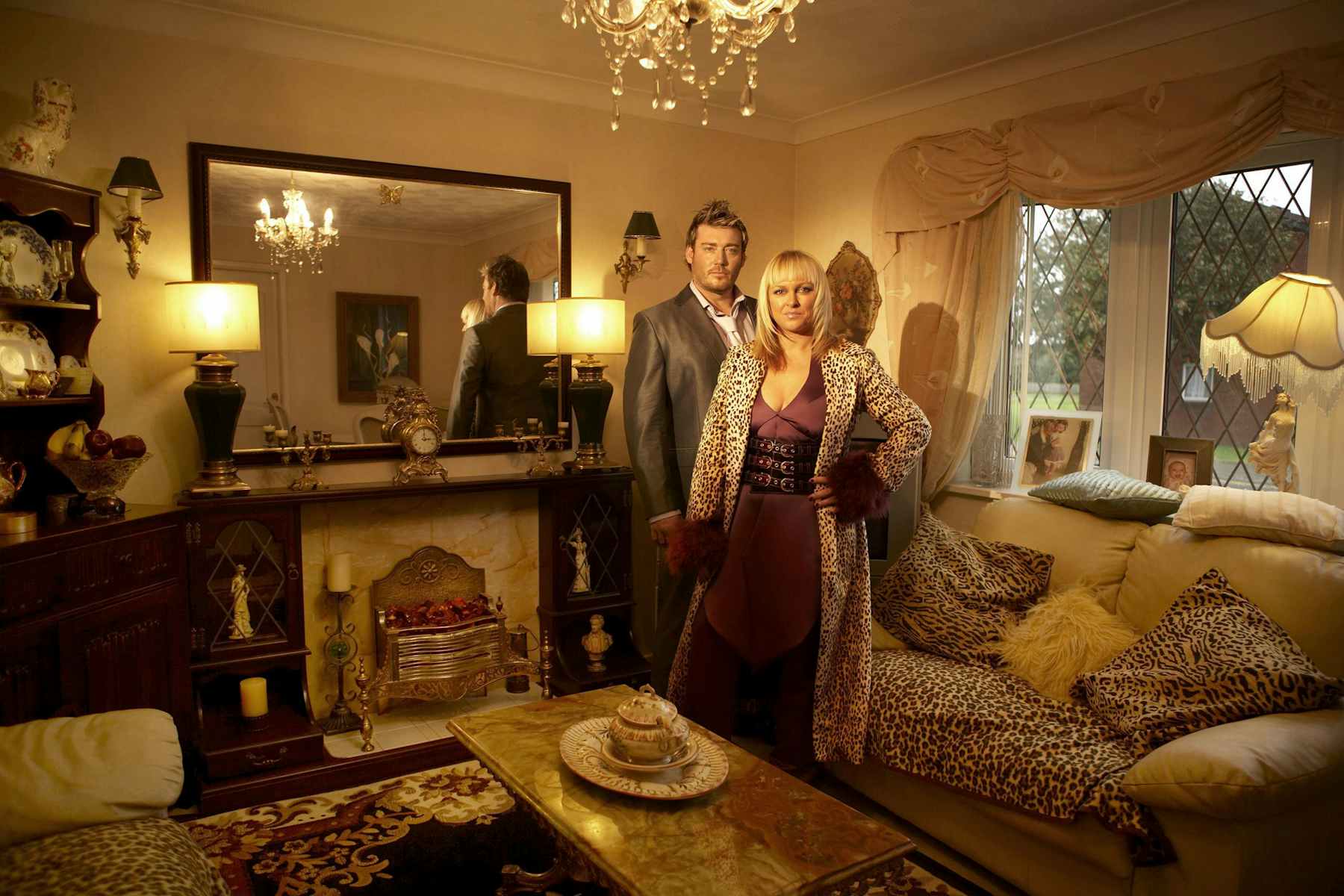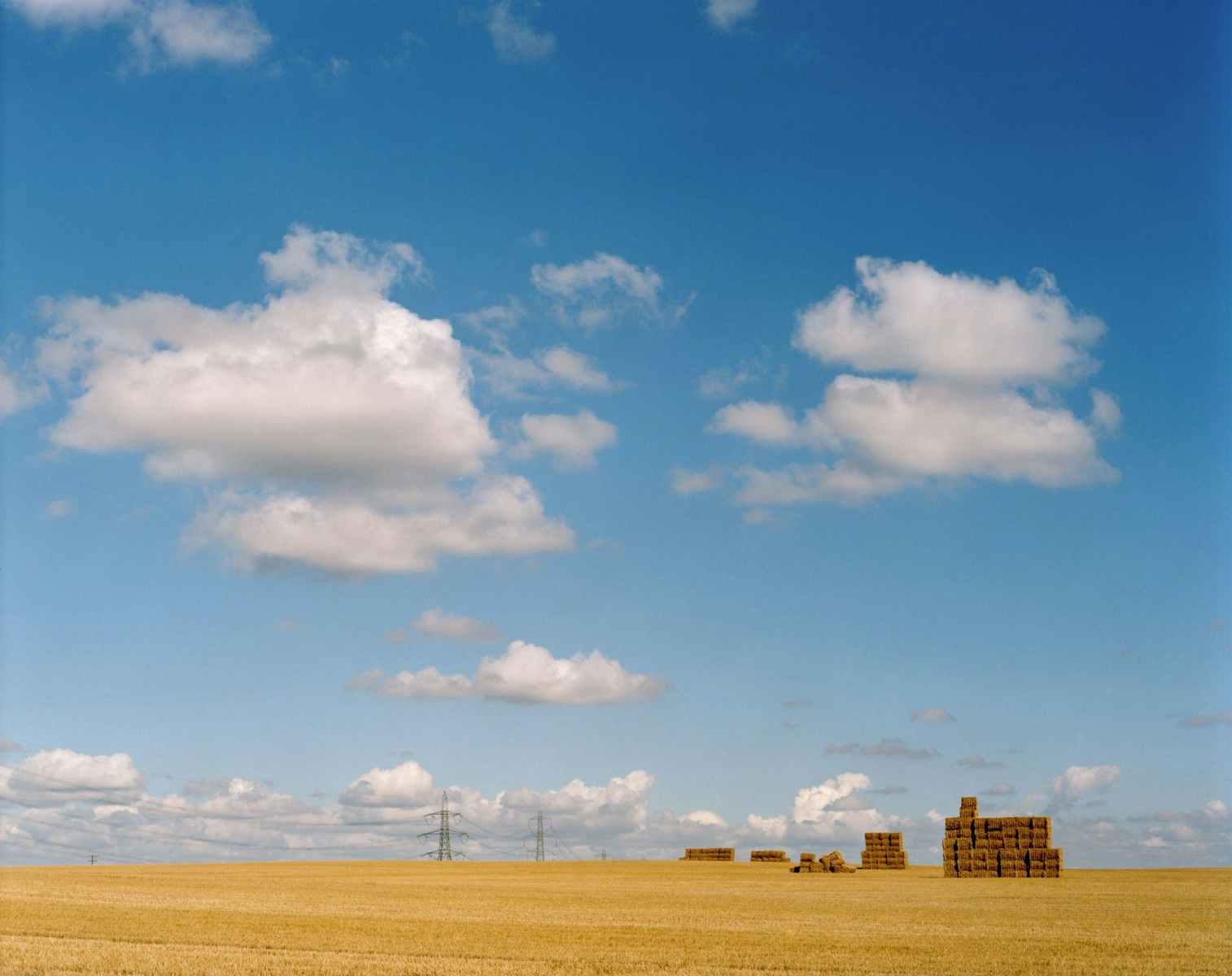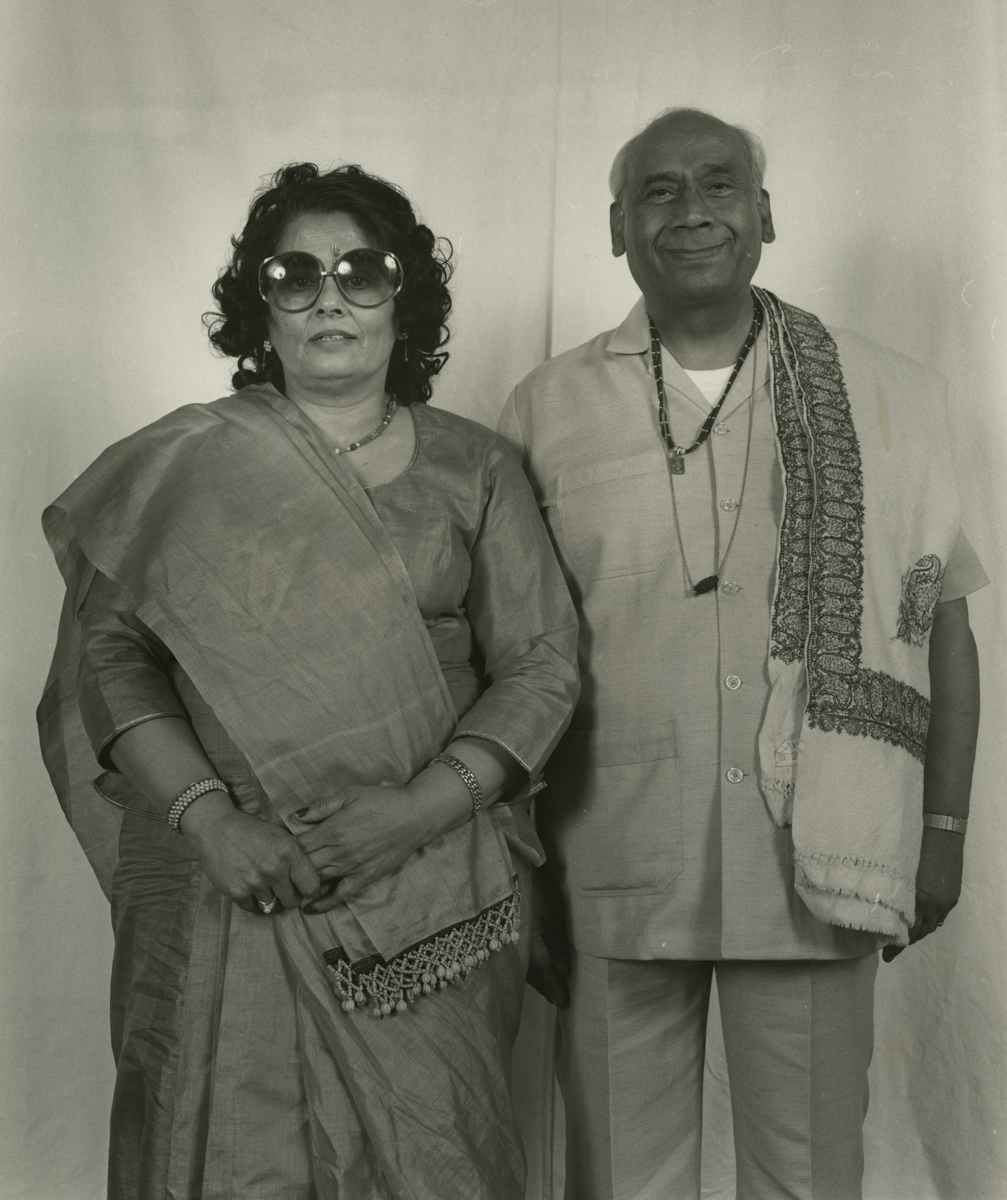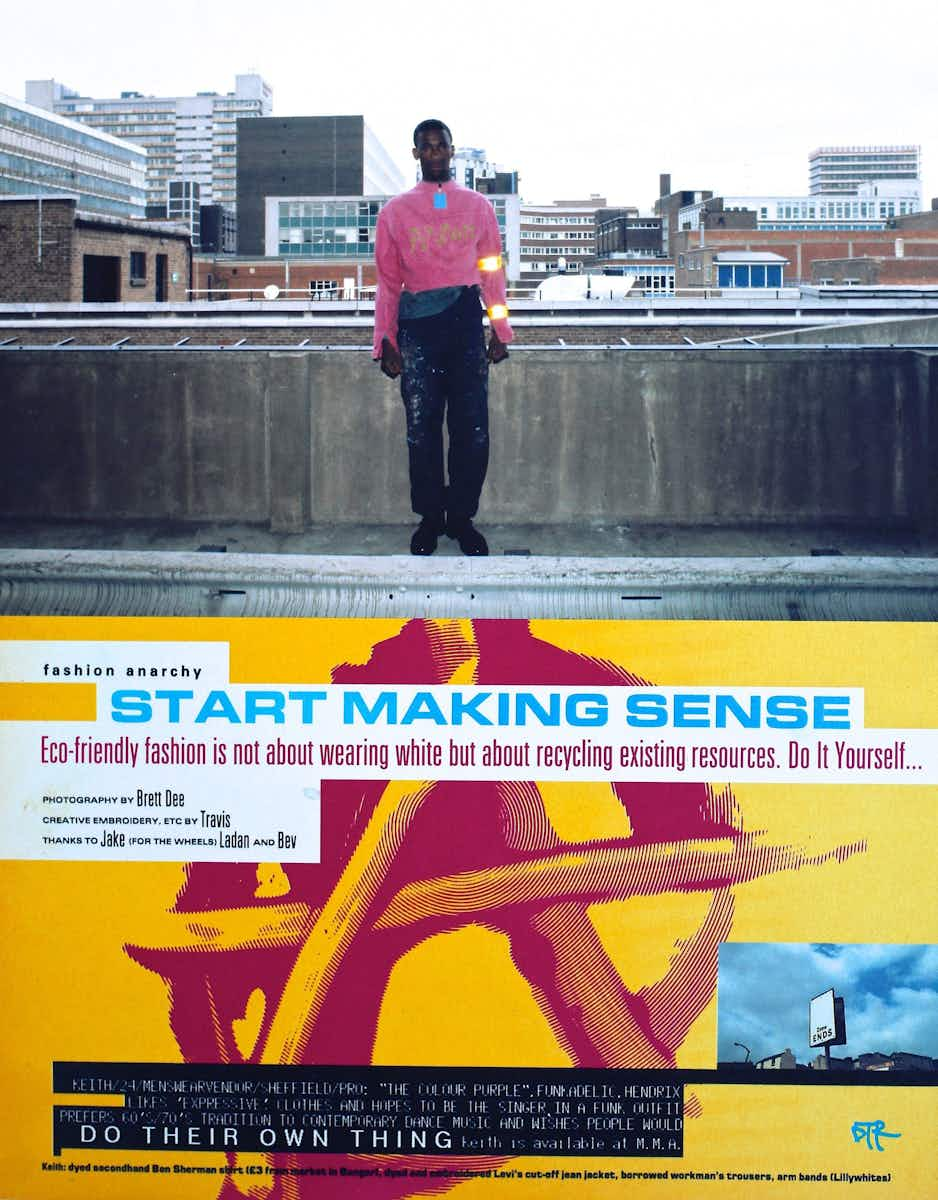 Having first opened at Liverpool's One Eye Gallery in 2017, North: Fashioning Identity moved to Somerset House in 2017, before arriving at its latest showing at Barnsley's The Civic this month. Pulling together multi-media works by an array of northern superstars including Alistair McLellan, Mark Leckey, Gareth Pugh and Matty Bovan – as well as a number of non-northern artists such as Corinne Day, Jamie Hawkesworth and Virgil Abloh, who have been inspired by the region – it's a celebration of northern identity, spotlighting its impact of the worlds of art, fashion, film and culture.
The Civic, Barnsley, 14th September – 21st December 2019. Free admission

GROUND BREAKING PRACTISE: MYKKI BLANCO

Multidisciplinary artist, musician and activist Mykki Blanco will be giving a talk to kick start his short residency celebrating artistic practice and the various ecosystems that surround it at Somerset House this month. Expect inspiration and advice on how to navigate and negotiate the contemporary art world.
Somerset House, London, 18th September. Tickets £10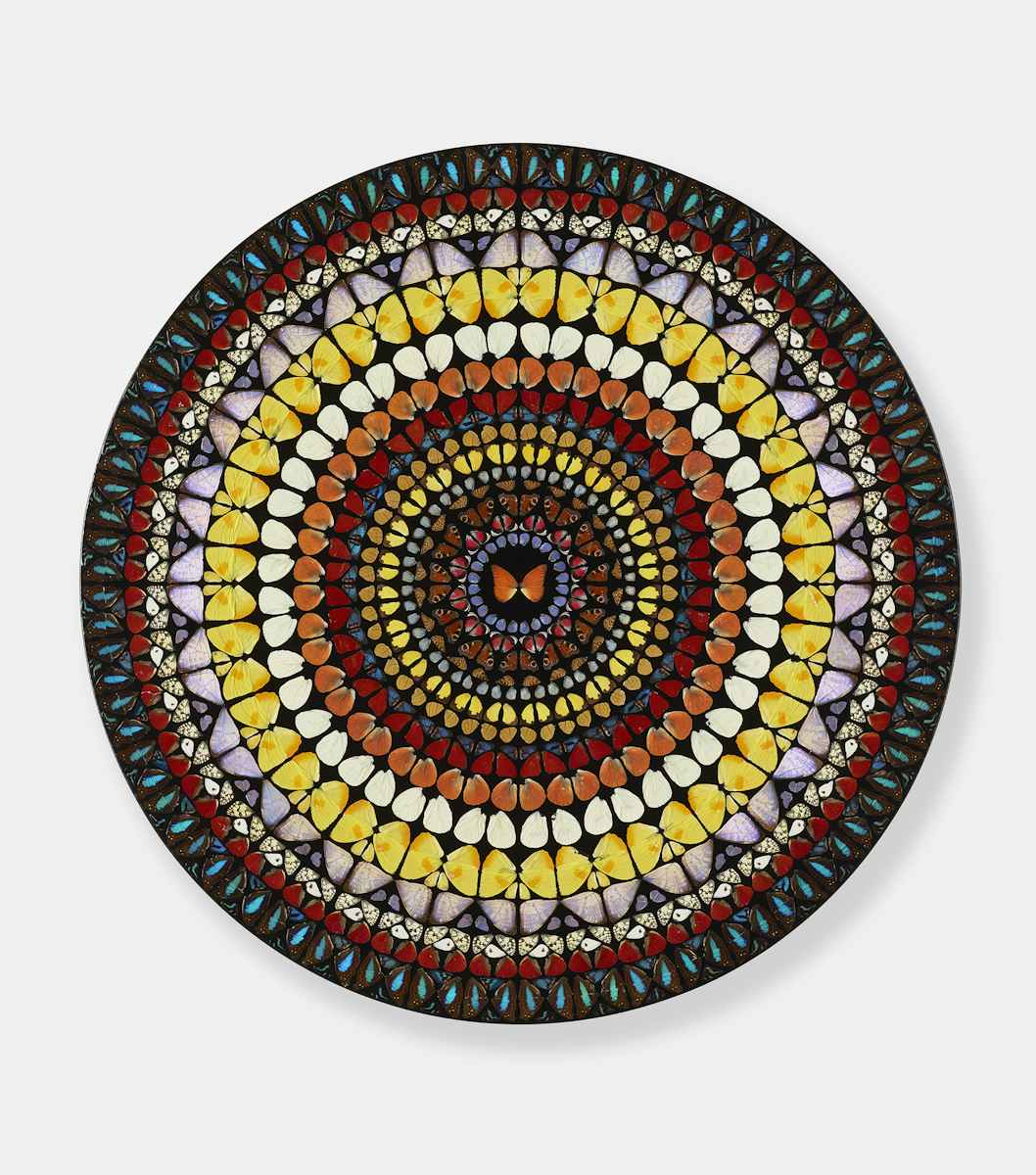 The granddaddy of ​"but is it art?" returns with his first major solo exhibition in London after seven years. Focussing on a new series of paintings, Mandalas takes inspiration from the ​"mandala" – a spiritual symbol of the universe found in Buddhism and Hinduism (and seen as a leg tattoo on many a gap year student). The paintings carry on themes from his Kaleidoscope series – the first being It's A Wonderful Life in 2001 – with giant paintings of butterflies artfully placed to resemble stained glass windows when seen from afar.
White Cube Mason's Yard, London, 20th September – 2nd November. Free admission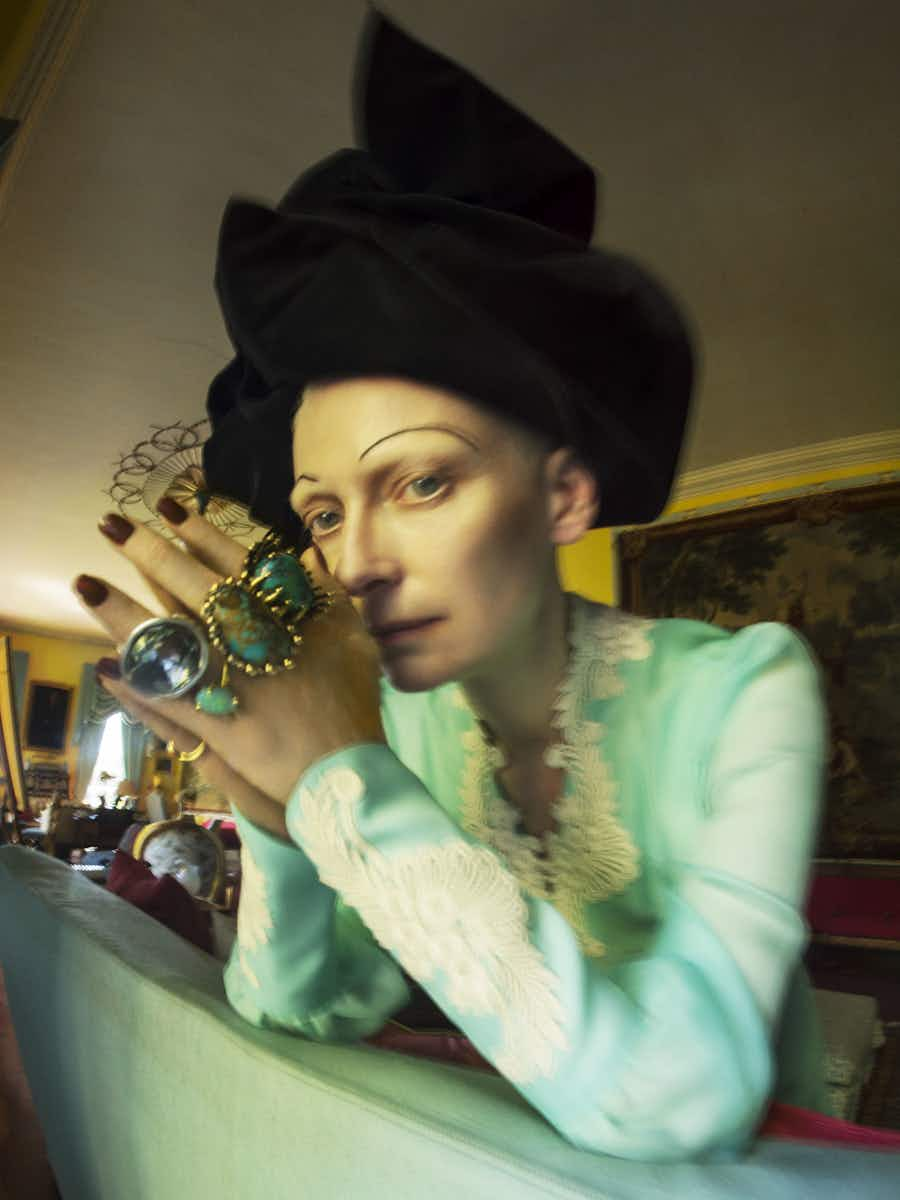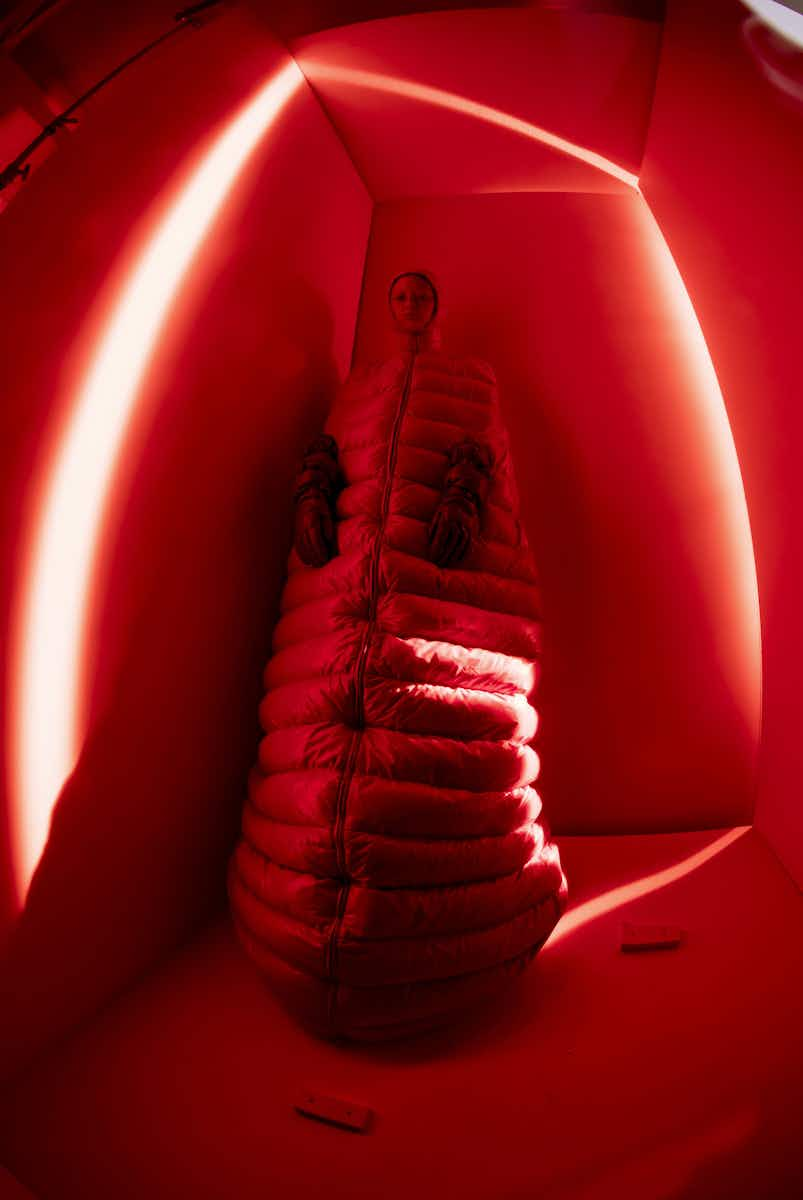 Like a storybook, Tim Walker's work is built on the power of make-believe: aeroplanes made out of baguettes, giant pastel-shaded horses and UFO's joining a countryside hunt are all just another day at the office for the acclaimed photographer. With ten new series of photographs on show, as well as films and special installations, Wonderful Things is set to give us an immersive journey through work of one of the most inventive image-makers working today.
V&A, London, 21st September – 8th March 2020. Tickets £15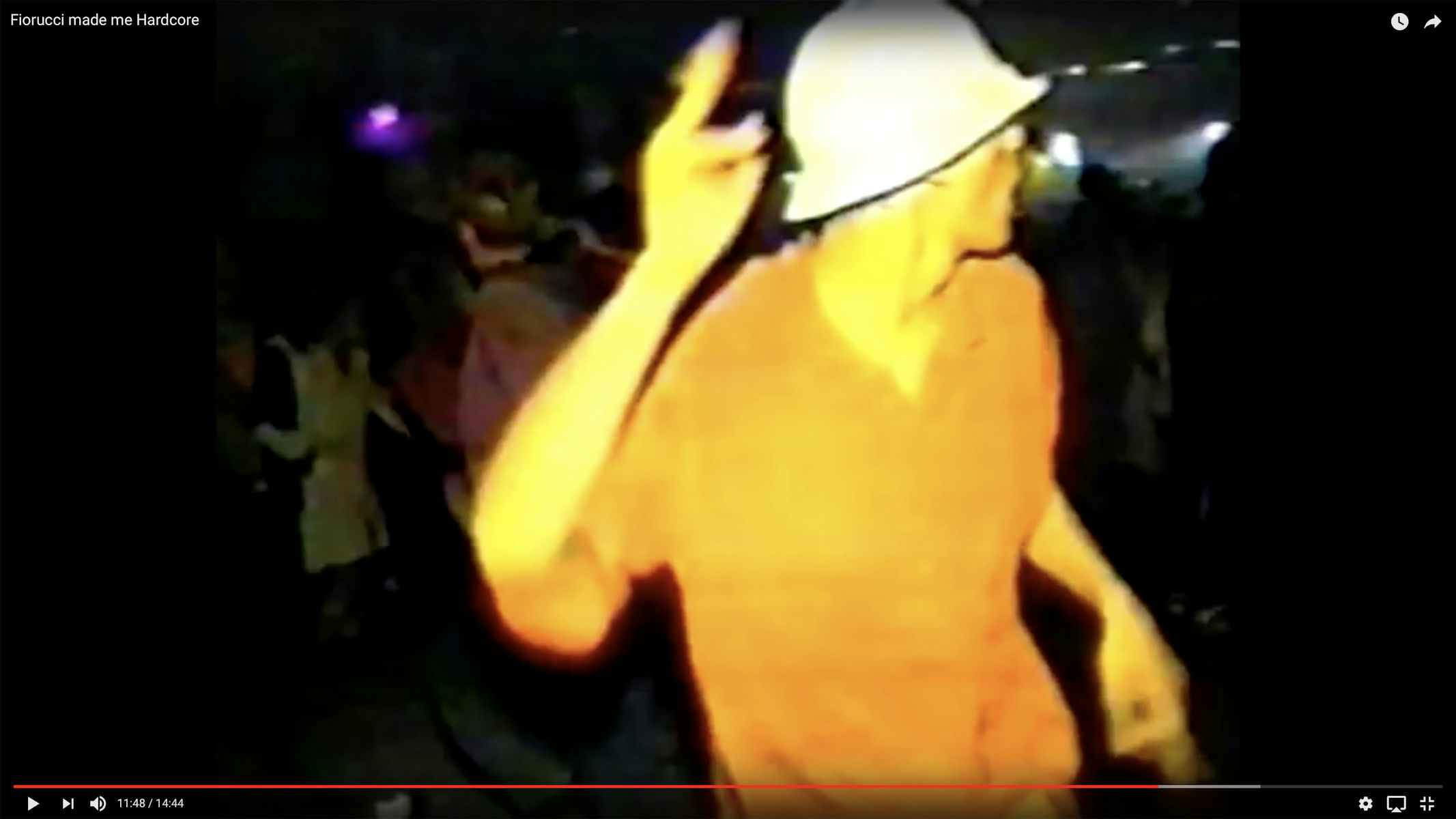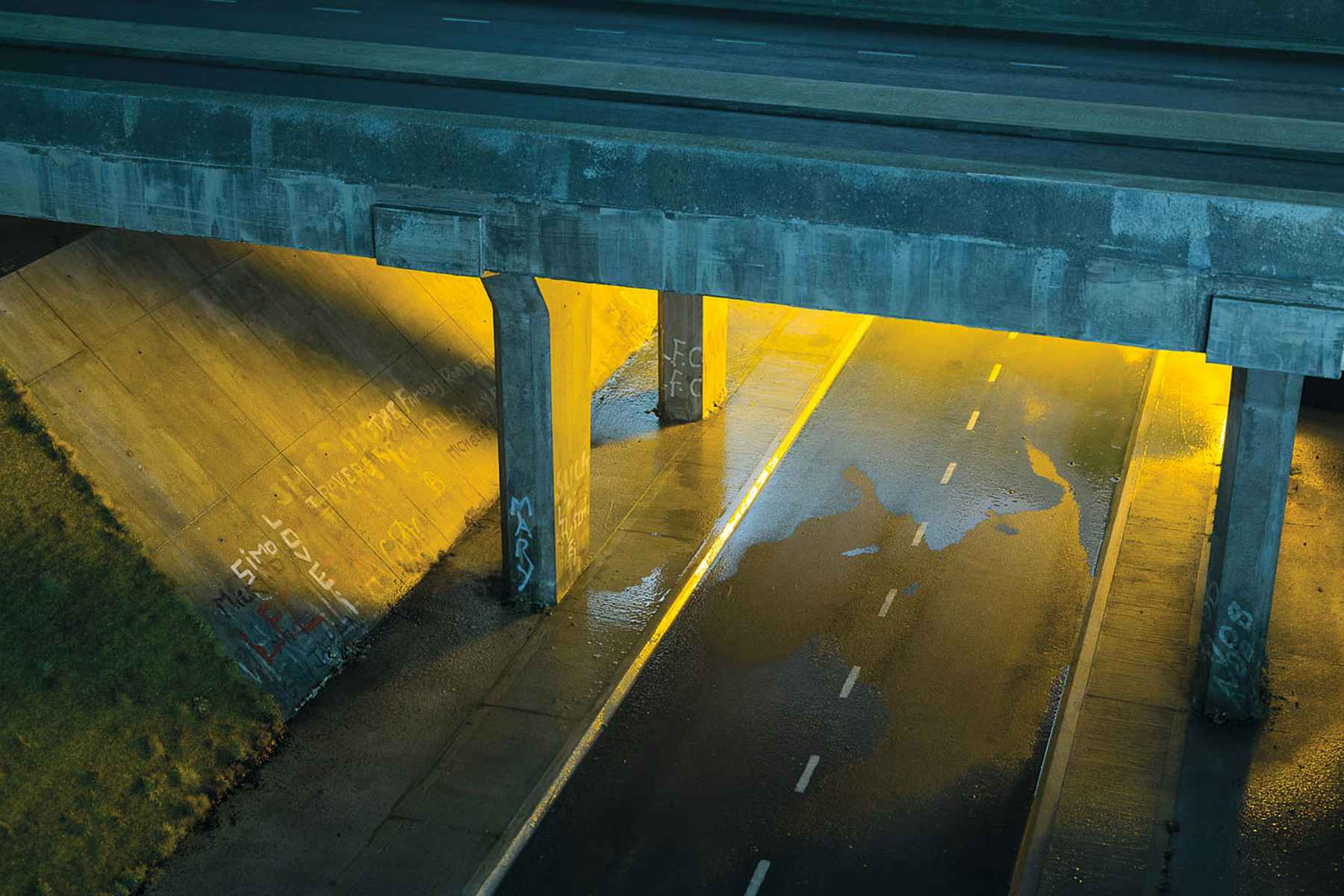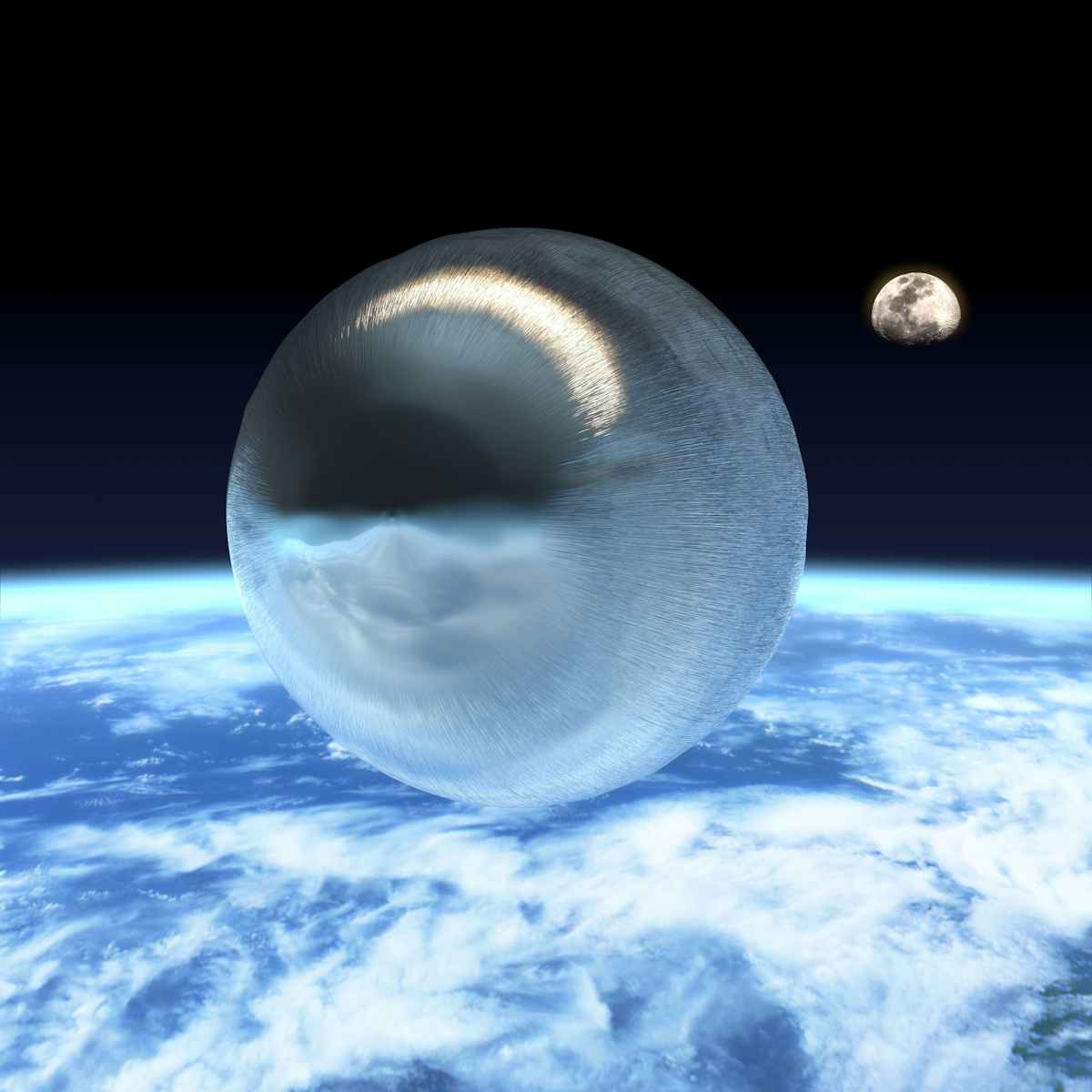 MARK LECKEY: O' MAGIC POWER OF BLEAKNESS

2008 Turner Prize winner Mark Leckey will be taking over Tate Britain in an ambitious, characteristically theatrical exhibition incorporating other-worldly visions, sound and video (as well as celebrated seminal pieces Fiorucci Made Me Hardcore (1990) and Dream English Kid 1964 – 1999 AD (2015)). Leckey's often been cited as one of the most influential contemporary artists to come out of Britain in recent decades. Since the ​'90s, his work has explored subjects such as youth and class, while underpinning the relationship between popular culture and tech. It's not one to miss.
Tate Britain, London, 24th September 2019 – 5th January 2020. Tickets £13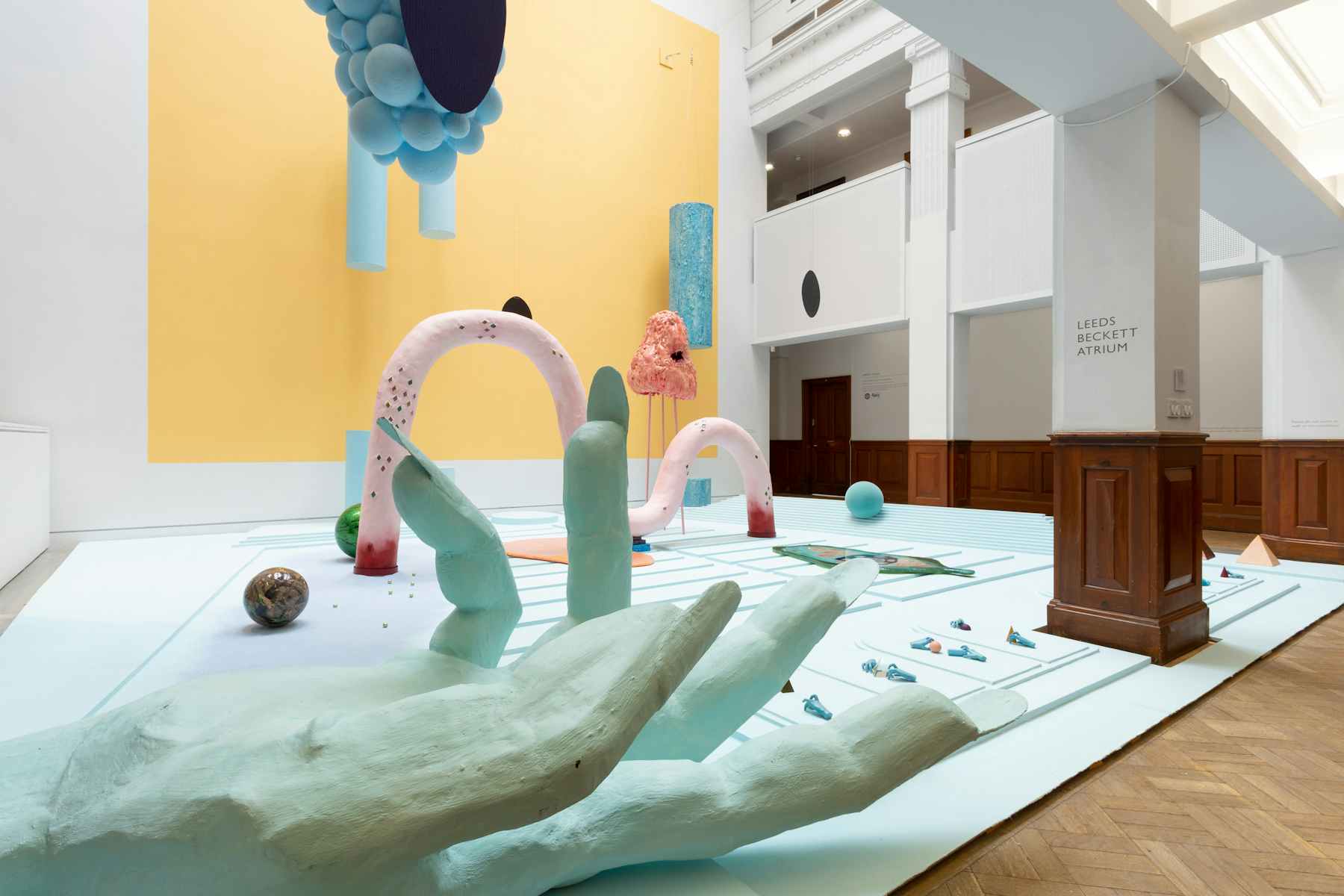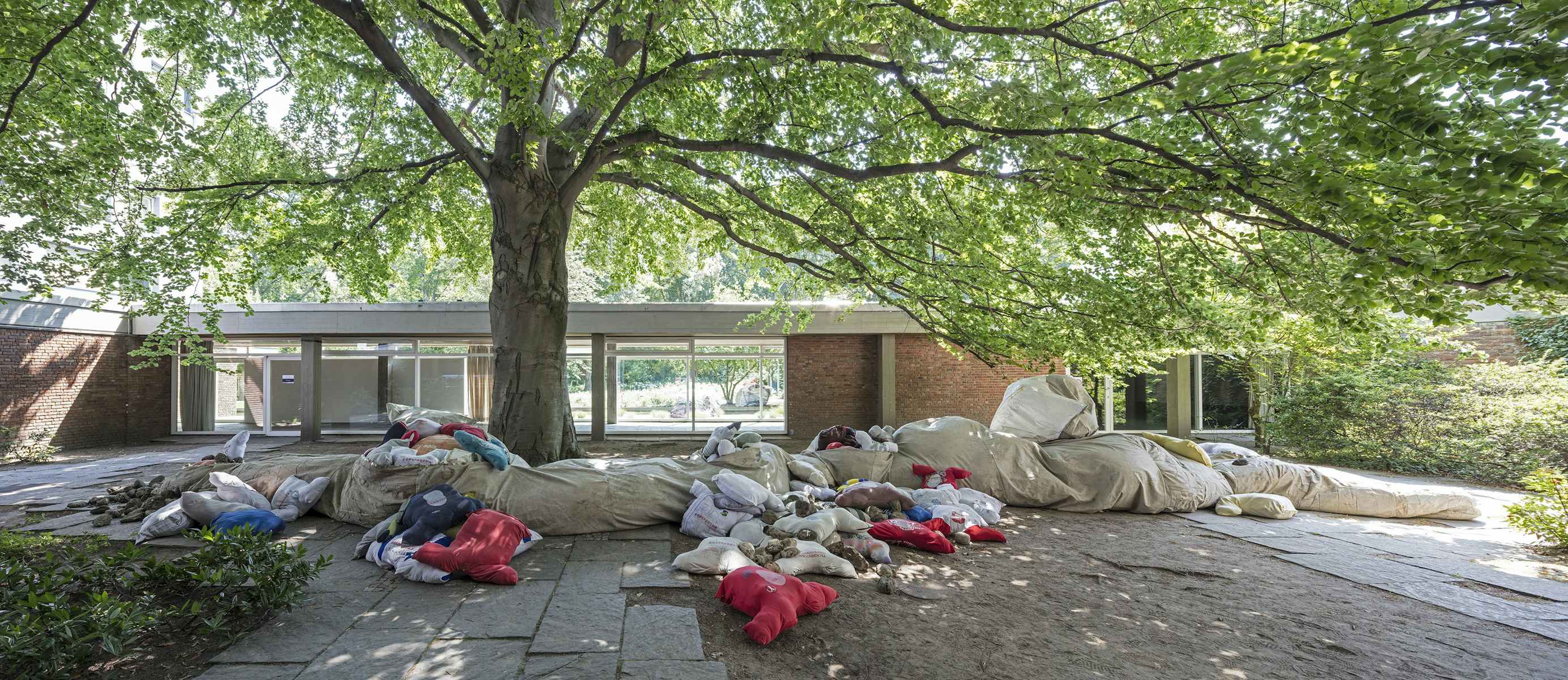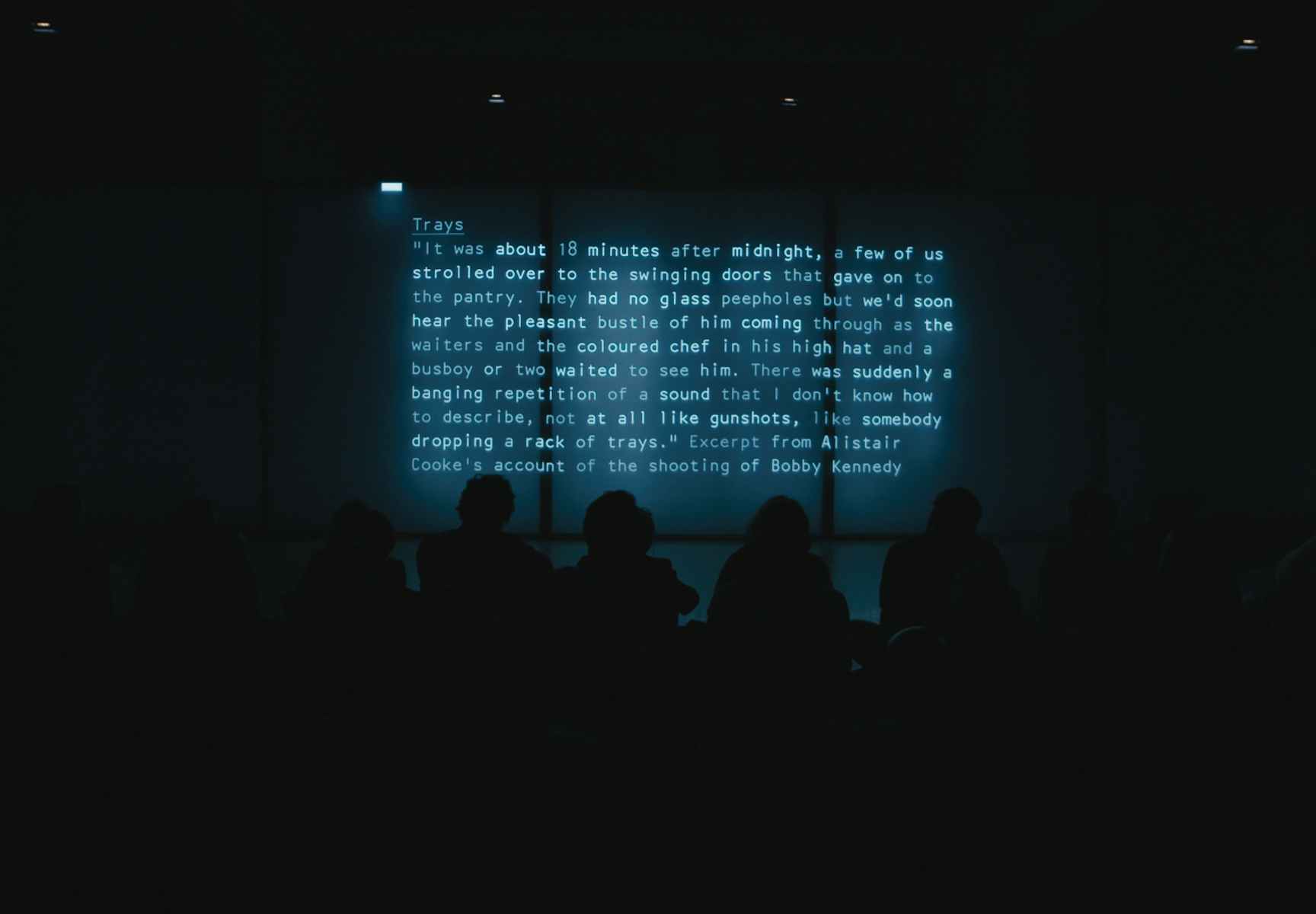 TURNER PRIZE 2019

Speaking of which… another year, another Turner Prize. From Gilbert & George to Anish Kapoor, Wolfgang Tillmans and Steve McQueen (who beat Tracey Emin's controversial My Bed in 1999), the most prestigious art prize has nurtured a fair few of Britain's great contemporaries. This year's shortlist includes sound artist Lawrence Abu Hamdan, Helen Cammock who works across mediums from photography to spoken word, abstract painter Oscar Murillo and the multidisciplinarian Tai Shani, and is held at Margate's Turner Contemporary. Our advice? See some brill art, eat a chip butty by the sea and get lost in Dreamland. Beautiful.
Turner Contemporary, Margate, 28th September 2019 – 12th January 2020. Free admission

Hustlers

Honk if you're horny! A group of female strippers band together to con and rob a bunch of dumb men with sexy tricks. The bumper cast stars Constance Wu, Jennifer Lopez, Julia Stiles, Keke Palmer, Lili Reinhart, Lizzo, and Cardi B. Stiles plays Elizabeth, a New York Magazine journalist who wrote the real-life story upon which the crime comedy is based. It's received rave reviews and is basically Heartbreakers if Heartbreakers was a good movie.

Hustlers is released in the UK on 13th September

Call Me By Your Name

If you haven't seen the movie that made even Armie Hammer likeable, then you're in luck – because Netflix bought the rights. Luca Guadagnino's adaptation of André Aciman's novel is, like all of his films, a sort of postcard from his home turf of Italy. The gay tryst between a teenager and his dad's boarder is the most romantic gay film since Hugh Grant's hair flopped about in Maurice.
Call Me By Your Name will be released on Netflix, UK on 26th September

The Goldfinch

Donna Tartt's Pulitzer Prize-winning book about a kid whose mum dies in an explosion at the MoMA is exactly the chaotic energy that needs to be seen on screen (especially since Tartt's first bestseller, The Secret History, is still as yet to be adapted). This one stars Ansel Elgort of The Fault in Our Stars fame as Theodore Decker, as he navigates loss and runs into a motley crew of people who, while not showing him the way, certainly show him a way.

The Goldfinch is released in the UK on 27th September
Iggy Pop: Free

A notoriously self-destructive figure in his early days with The Stooges, Iggy somehow outlasted most of his peers. And after all these years he's never lost his love of the music – Free is the leathery legend's eighteenth solo album.
Free is released in the UK on 6th September
Charli XCX: Charli

Charli's last two mixtapes – No.1 Angel and Pop 2– were packed with absolute bangers. Not a single shit tune on either of them. Recent singles indicate that Charli​'s going to continue this legendary winning streak.

Charli is released in the UK on 13th September
Blink-182: NINE

To be honest, it's a bit weird listening to Blink-182 without Tom DeLonge, who is now a legit UFO expert. NINE is their second album with his replacement, Alkaline Trio frontman Matt Skiba. Hopefully it restores their former glory. Dickies shorts at the ready.
NINE is released in the UK on 20th September
Kanye West: Jesus is King

Kim's teased the tracklist and title for Ye's new one. With titles like Baptised and God Is, safe to it's going to be proper Sunday Service vibes. Very intriguing – even though we're still gutted about the MAGA stuff.
Jesus is King is released in the UK on 27th September
Young M.A.: Herstory in the Making

Back in 2016, Young M.A. broke through with her anthem Ooouuu. While she's not managed to follow up that level of hype, the fans argue that the Brooklyn rapper is criminally underrated, so don't sleep on her long-awaited debut album.

Herstory in the Making is released in the UK on 27th September
Yaeji Presents: ELANCIA at The 1896

Yaeji's music is uniquely great, and the producer/​DJ is an inspiring purveyor of fun times. Her Elancia party series (named after her favourite childhood computer game) returns to NYC, gathering DJs who ​"prioritise positive world-building."

Brooklyn, New York, 6th September. Purchase tickets here

CockTail d'Amore 10th birthday

If you've ever experienced a wild night at CockTail d'Amore you'll know what you're letting yourself in for. And if you haven't, well, you soon will. The saucy party (and label) celebrates its 10th birthday this month — not to be missed.
Griessmusehle, Berlin, 7th September. Tickets on the door


Tyler, The Creator

The wiggy hip-hop maverick hits the UK for the second time this year, and this time he's *definitely* playing. After his surprise Peckham gig was – surprise – cancelled, Tyler returns to South London to smash it over three nights at Brixton Academy. IGORgeous.
Brixton Academy, London, 16th-18th September

Ellen Allien, Volvox and Juana at Basement NY

Basement is New York's new-in-2019 underground techno haunt: the city's first club dedicated solely to the genre. The brick labyrinth of rooms and corridors has already hosted the likes of Aurora Halal, Volvox and DJ stingray, and is ready to host Ellen Allien, Volvox and Juana on 20th September for yet another non-stop rave.

Brooklyn, New York, 20th September. Purchase tickets here

More like this