Culture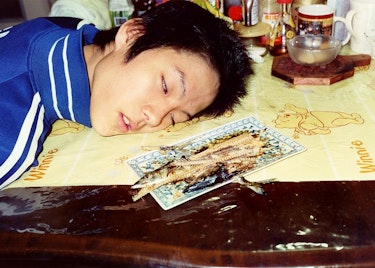 Curator, writer and art-lover Shonagh Marshall has edited a list of the must-see exhibitions opening this month.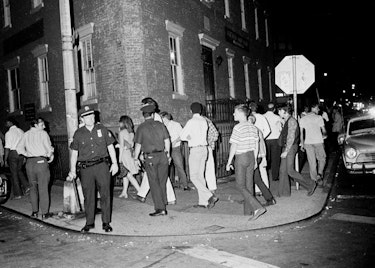 Who's shaping the city's scene 50 years on from the Stonewall riots? Bubble_T, New Pandemics, Glam Collective and Papi Juice!

We talk to the Virgil Abloh about his mid-career retrospective at Chicago's Museum of Contemporary Art.