Culture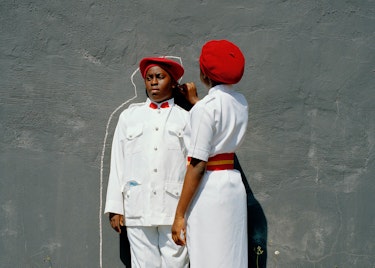 The photographer has been documenting the holy rituals going on in South London's African community.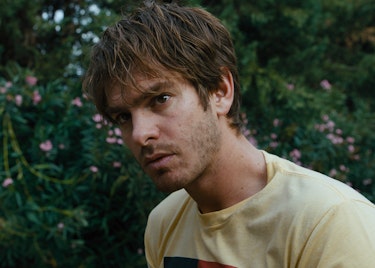 Director David Robert Mitchell's surreal LA fantasy is probably beloved by the same people who bang on about the intellectual merits of Infinite Jest.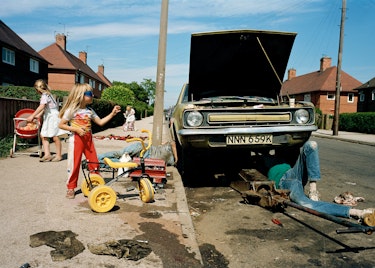 The photographer on his seminal – destroyed and now unearthed – Living Room prints 28 years on.