Culture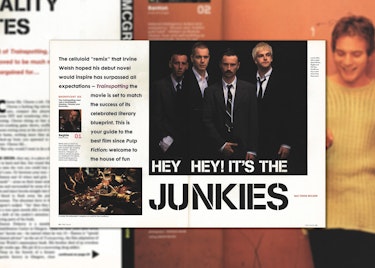 February, 1996: A first-hand scoop into the bleak world of the '90s cult classic, taken from our archive.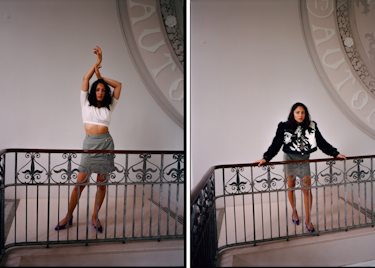 The British actress makes the Sundance Grand Jury prize-winning film an uncomfortable, important watch.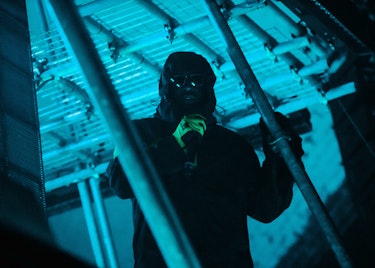 For the past three nights Skeppy's been offering up a utopia within a dystopia at Manchester International Festival. No phones, no socials. All love and AI.