Music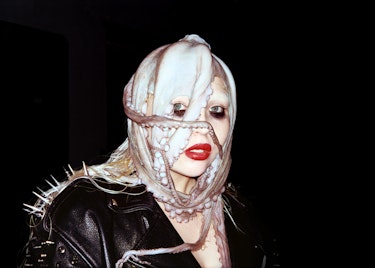 Experimental artist Cobrah recalls her initiation into Stockholm's queer and fetish scenes, charting the city's kinkiest clubs, performers and events.

SF once had a thriving scene of scuzzy rock bands – but gentrification has chased it all the way to LA.

On the first night of the avant-pop performer's new tour at LA's Palace Theater, twigs unveiled a hypnotic new show.