Audio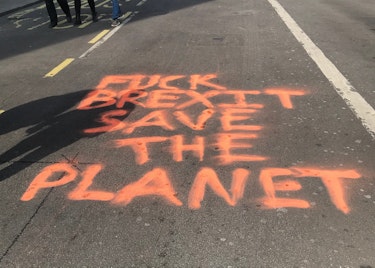 Extinction Rebellion take to the streets of London, demanding that the government take action on the climate crisis.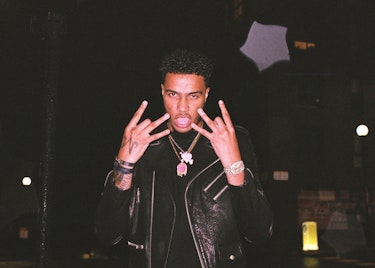 Portobello Road, Ladbroke Grove – nowhere beats West London for the UK rapper.

The respected London DJ delivers a bold, energetic mix that honours The Face's legacy.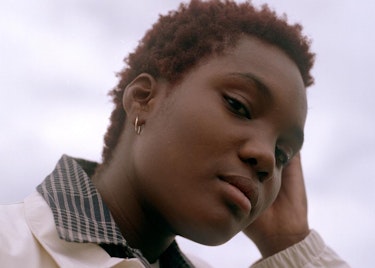 The 18-year-old alternative singer-songwriter pens a poem about England's capital.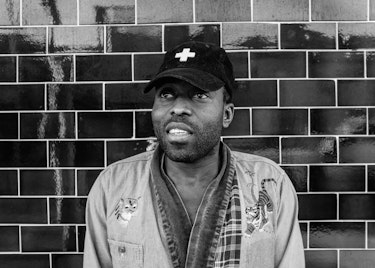 "It was about worshipping sound." The creative force talks us through his most memorable nightlife moments.