Style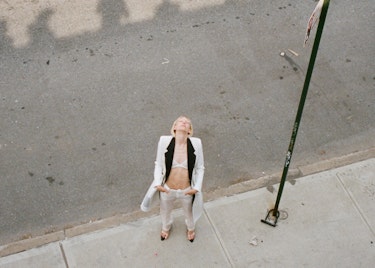 The designer's nascent New York brand is fast becoming a new staple look in many women's wardrobe.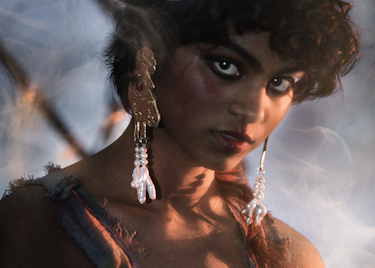 The designer's latest Xtréme Sports drop is a commentary on the madness of today's political world.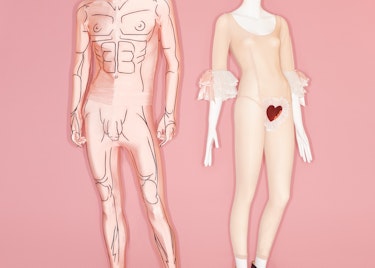 The Met Museum's exhibition dedicates half of the show to meticulously explaining camp's etymology and cultural journey through time – mostly it's enlightening, but occasionally it's a slog.