Archive

March, 1991: Hey kids in TV land, are you being duped?
July, 1990: A then un-known 16-year-old model from Croydon, Kate Moss in The Face.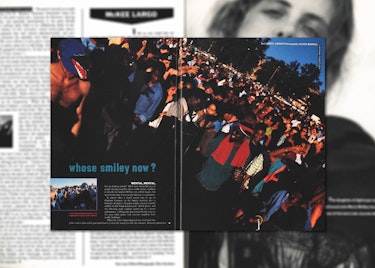 August, 1989: There were stories of people dancing to police sirens, traffic noises, anything to stretch the Summer Of Love out a little longer, but never before have they danced to a generator.