Archive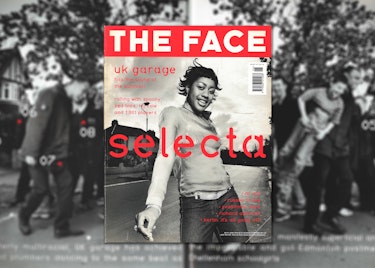 June, 2000: UK Garage is the sound of summer.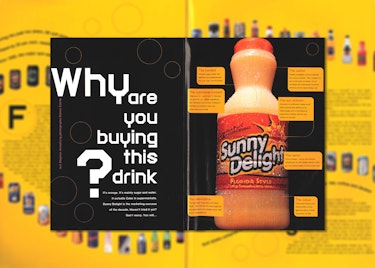 October, 1998: It's orange. It's mainly sugar and water. It outsells Coke in supermarkets. Sunny Delight is the marketing success of the decade. Haven't tried it yet? Don't worry. You will.


February, 1997: The most important clothing brand of the century is now set to make the running in the next. What makes Nike tick?